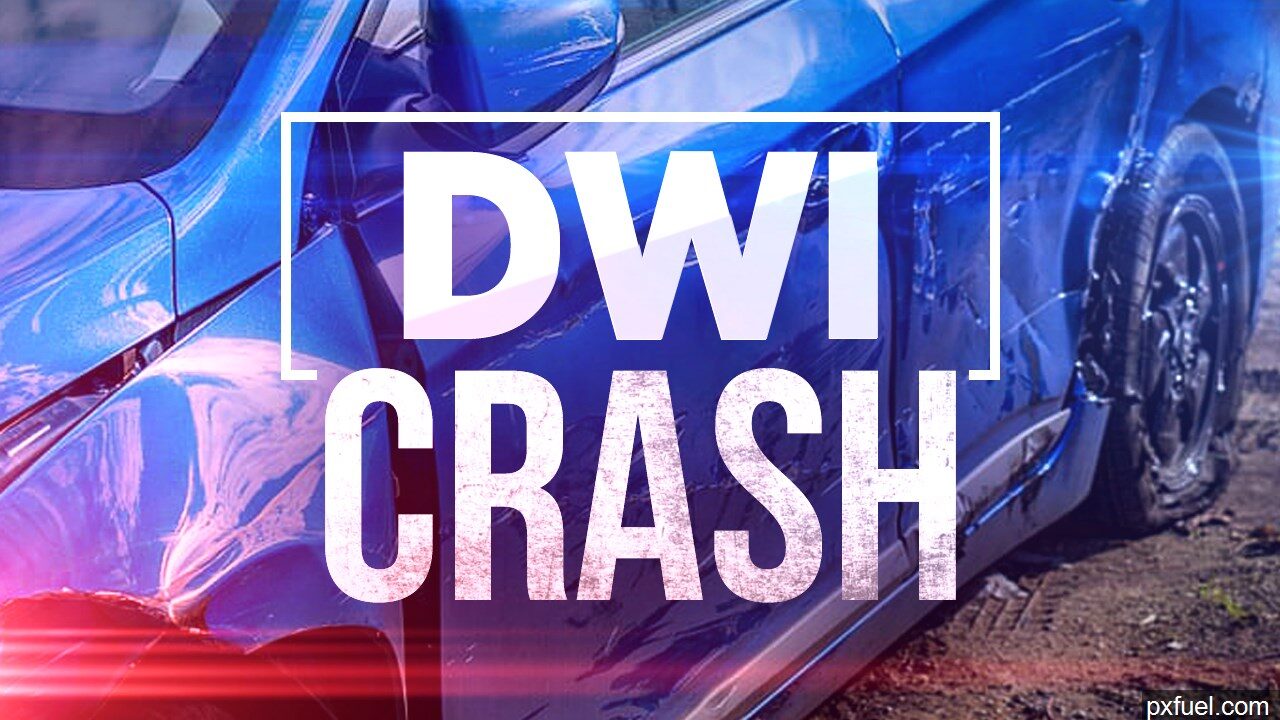 STOCKTON – A 18-year-old is accused of drinking and driving following a crash in Chautauqua County.
The Chautauqua County Sheriff's Office responded to a Motor Vehicle Accident on Rt 380 in the Town of Stockton last Friday around 12:30 a.m.
It is alleged that Jacob Frost was intoxicated prior to crashing his vehicle.
The teen was taken into custody and transported to the Sheriff's Office for processing.
Frost is charged with DWI, DWI per se, and speed not reasonable and prudent.
He was released with tickets to appear in the Town of Stockton Court for a later date and time.