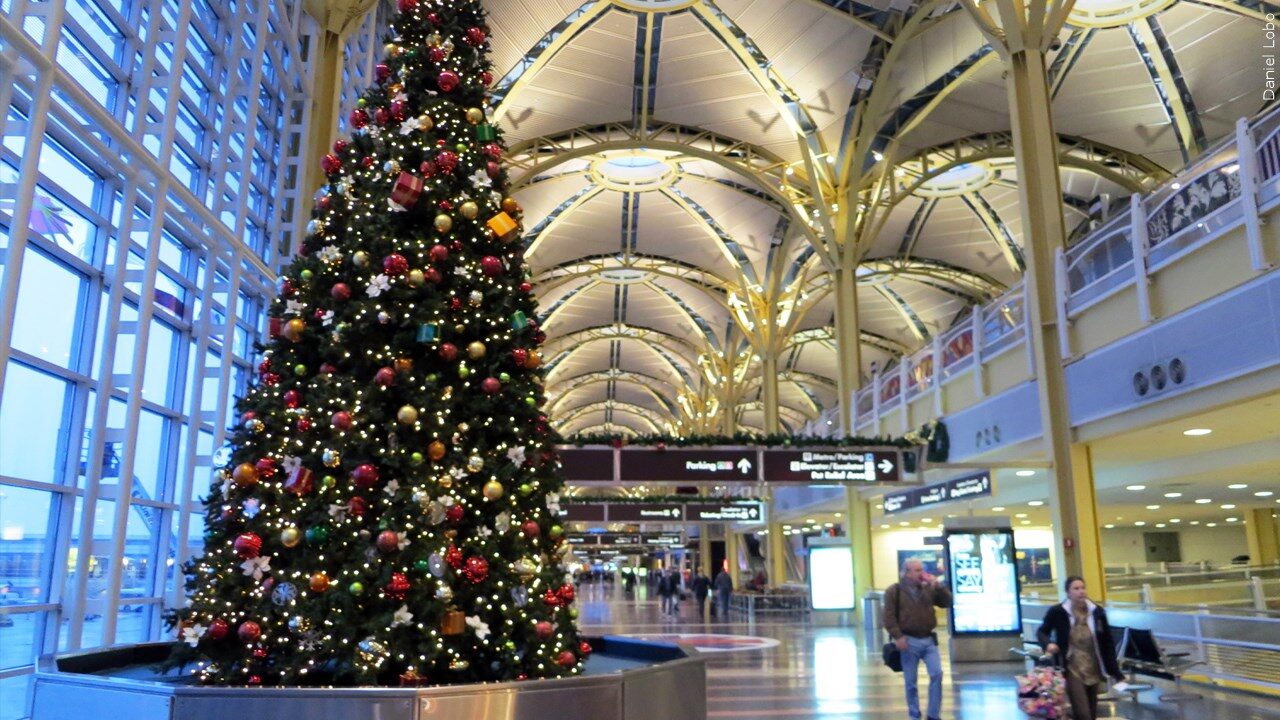 ERIE (Erie News Now) – The new COVID variant, omicron is really throwing travel plans for a loop. Some might have canceled their holiday plans all together while others are trying to navigate this holiday season.
AAA is out with their holiday report for this week. They're saying it's going to be a record breaking 100 million people hitting the roads, rails or airways to get to their destination. But things are constantly changing. You need to know what restrictions are in place where you're going. Some destinations are requiring kids to be vaccinated, while internationally different countries are saying you need a negative test just one day before heading overseas. Jim Garrity is a spokesperson for AAA. He says nothing is really stopping people from traveling.
"It's very exciting from a travel perspective to see this dramatic bounce back from AAA. We just want people to make sure they're well aware of all the restrictions in place and that you're making room in your budget for more expensive gas prices and other increases we may see," says Garrity.
From the roads to the runway AAA is predicting record travel numbers as more Americans are vaccinated and ready to see family.
"It's exciting to see more people going out and saying they want to make those holiday memories again," says Garrity.
But with the omicron variant now spreading rapidly throughout the United States and across the world, countries are implementing new rules before you enter.
"It's not necessarily the case where you can give one answer to everyone's travel conditions because it's going to be different depending on where you're heading, how you're getting there, who is going and who's vaccinated with you," explains Garrity.
The U.S. is requiring that you test negative one day before returning to the states, regardless of vaccination status. If you're going into France from outside the European Union, that negative test is required 48 hours before. Other popular destinations for holiday travel like Mexico aren't requiring a negative test at all to enter. Garrity says you need to be checking the CDC's website often to be aware of all the changes,
"You don't want something to catch you off guard and should be working with a professional because they could have something on their radar that maybe you don't," says Garrity.
AAA has a COVID travel restrictions map available for the United States so you can see exactly what place has which restrictions. The CDC has a transmission map on their website showing which places are high risk for travel right now.