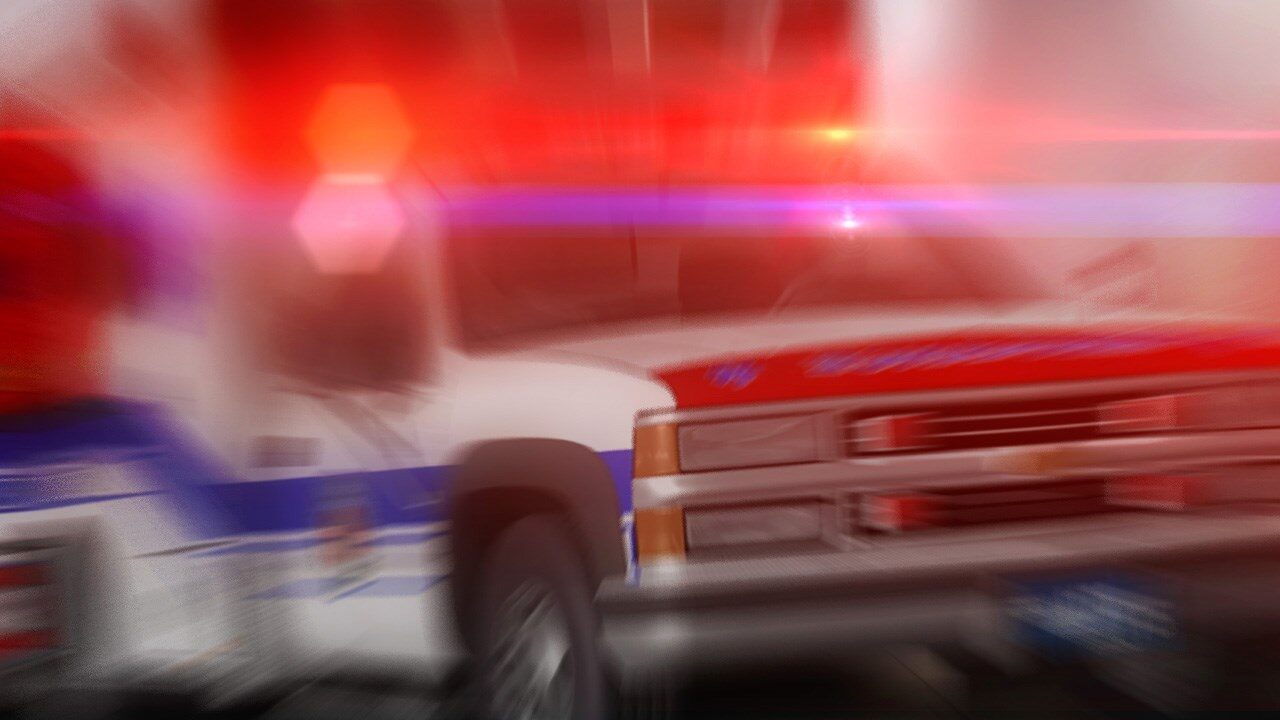 HARMONY – The woman who died following an ATV crash in Chautauqua County on Christmas Day has been identified.
The Chautauqua County Sheriff's Office and Panama and Ashville Fire Departments responded to an address on Washington Street in the Town of Harmony for a report of an ATV into a creek with injuries and one person missing in the water around 11:45 p.m. on Saturday.
Following an investigation into the incident, deputies say the ATV's driver failed to spot a creek, crashing into it, and subsequently flipping the vehicle over.
The driver was able to exit the water and make it to the creek's bank; however his passenger, 58-year-old Donna Phelps, of Dothan Alabama, did not.
Following a search by emergency personnel, Phelps was located. First responders attempted to resuscitative her before transport to UPMC Chautauqua Hospital where she was later pronounced deceased.