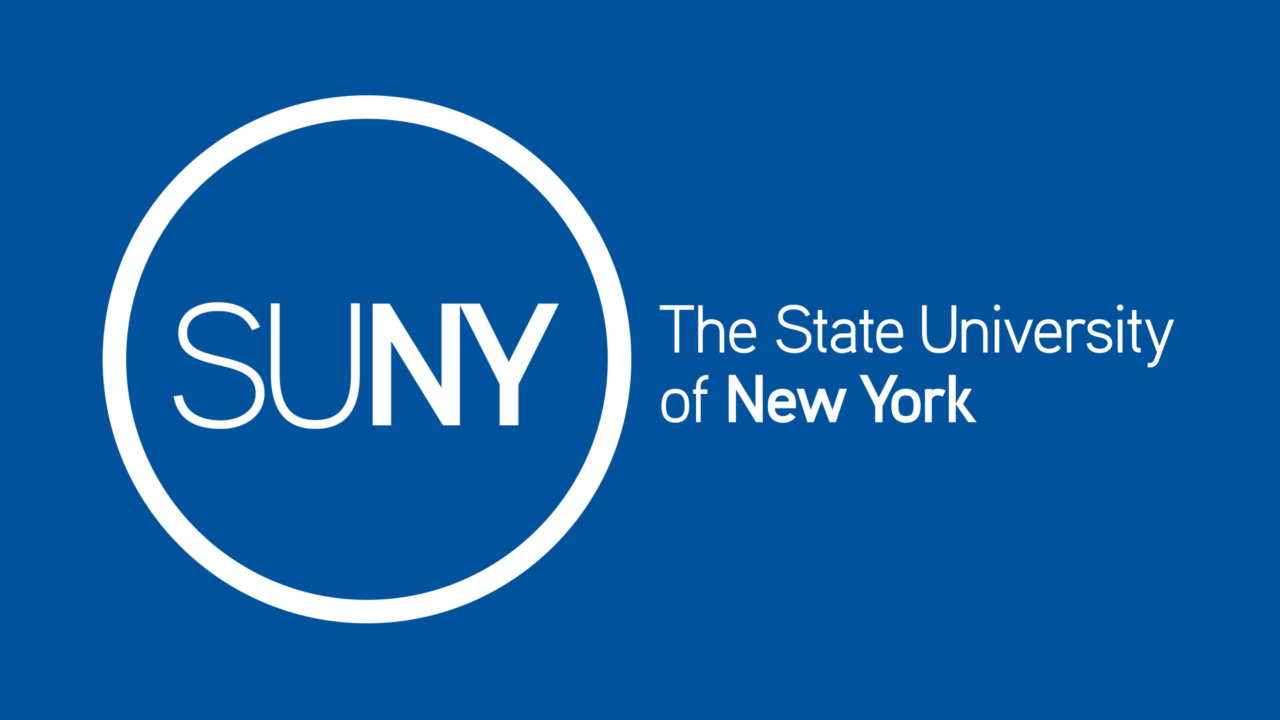 ALBANY – A global search is now underway to find the next permanent State University of New York chancellor.
The SUNY Board of Trustees announced the news on Tuesday. This comes months after SUNY's former chancellor Jim Malatras resigned following the release of documents revealing he mocked one of former governor Andrew Cuomo's accusers.
National executive search firm Isaacson Miller was selected to recruit potential candidates.
The Vice Chairman are co-chairing the search committee, which will also include subcommittees of students, faculty representatives and community leaders.