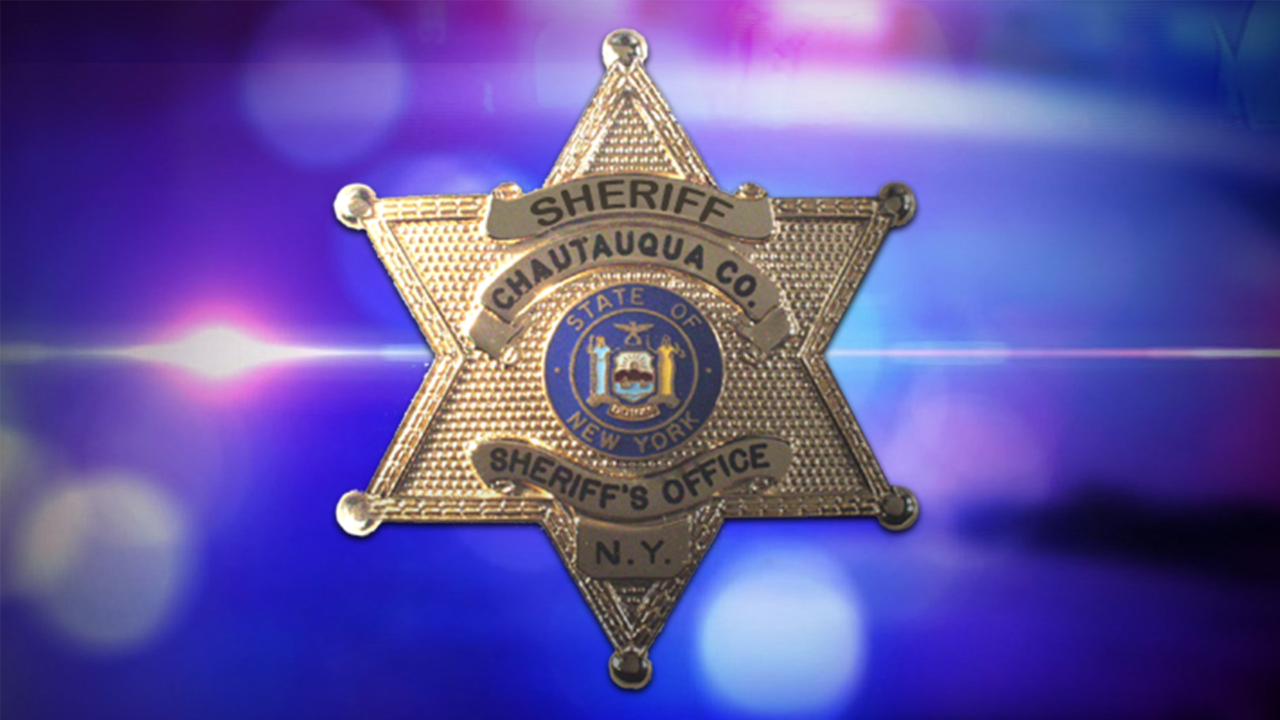 GERRY – A 25-year-old Dunkirk resident is accused of driving drunk following a crash in the Town of Gerry.
The Chautauqua County Sheriff's Office responded to the crash on Gerry-Ellington Road around 10 p.m. Sunday. Deputies say Oscar Rodriguez-Vazquez was found behind the wheel.
Following an investigation Rodriguez-Vazquez was charged with dwi, aggravated unlicensed operation, and moved from lane unsafely.
The driver was released with tickets and is scheduled to appear in the Town of Gerry Court for a later date and time.