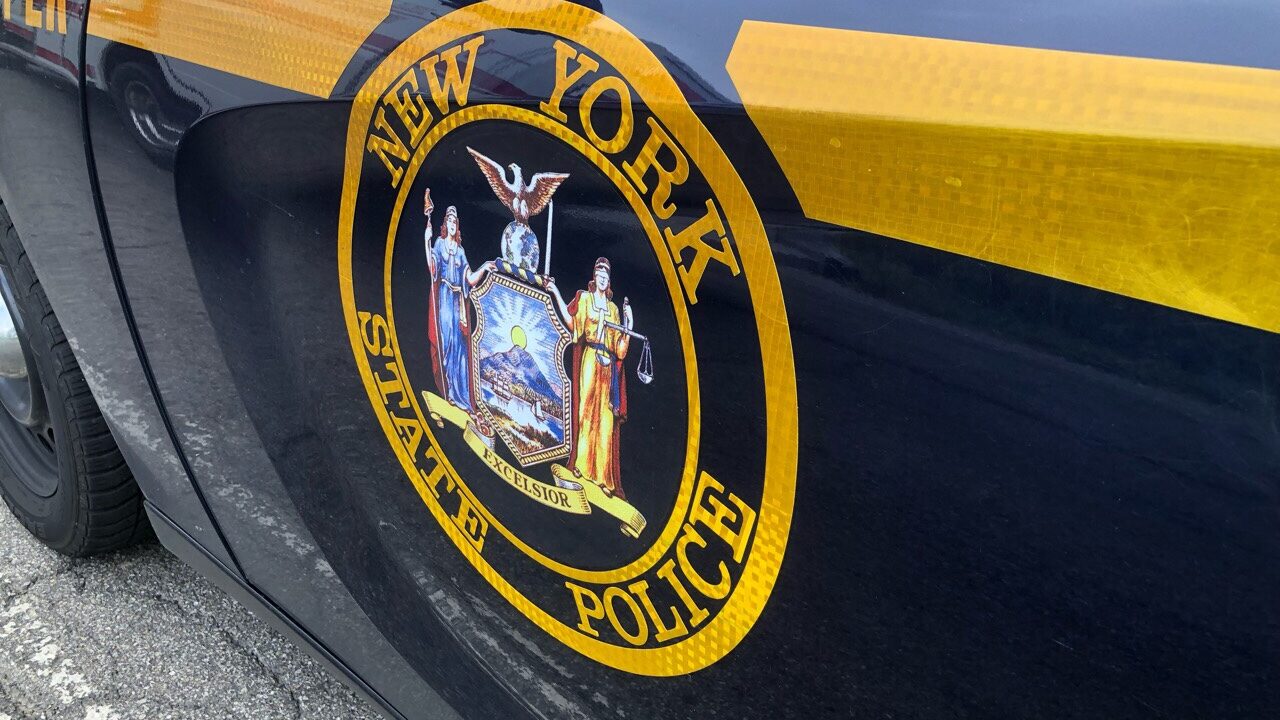 JAMESTOWN – A 25-year-old Fredonia woman is facing charges after allegedly trying to cash a stolen check at a Jamestown bank this weekend.
New York State Police investigated the alleged crime on Saturday. Troopers say Tyisha Kaiser tried to cash a check allegedly stolen from a residence in Farmersville in 2021.
Since then, police said the account has been closed, and that, the bank teller denied cashing it. That's when troopers report Kaiser walked out of the bank, leaving the check and her driver's license behind.
Police were then able to identify her, and she has since been charged with possession of a forged instrument and criminal possession of stolen property.
Kaiser was issued appearance tickets and is scheduled to appear in the City of Jamestown Court later in the month.