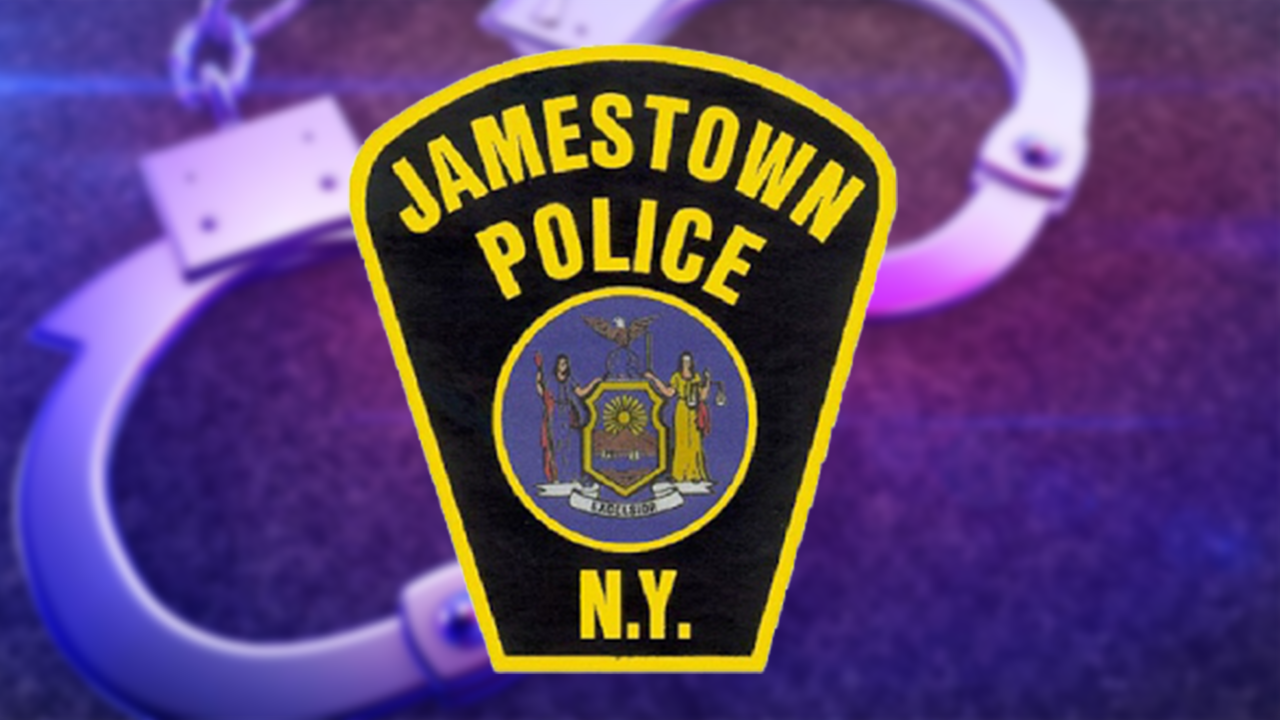 JAMESTOWN – A wanted man is in police custody after he was arrested at a Jamestown convenience store on Wednesday night.
Jamestown Police report officers responded to the 7-Eleven on N. Main Street around 11:50 p.m.
Upon arrival, 19-year-old Xavier Ramos was identified at the scene and it was determined that he had a valid felony arrest warrant out of the City of Jamestown.
Jamestown Police say that Ramos was ordered to put his hands behind his back, at which Ramos allegedly refused.
He then reportedly proceeded to run out of the 7-Eleven, breaking a glass door and fleeing east on foot.
Ramos circled back to the 7-Eleven parking lot, where he was eventually taken into custody by officers without injury.
In addition to the felony warrant, Ramos is also being charged with criminal mischief, resisting arrest, and obstructing governmental administration.