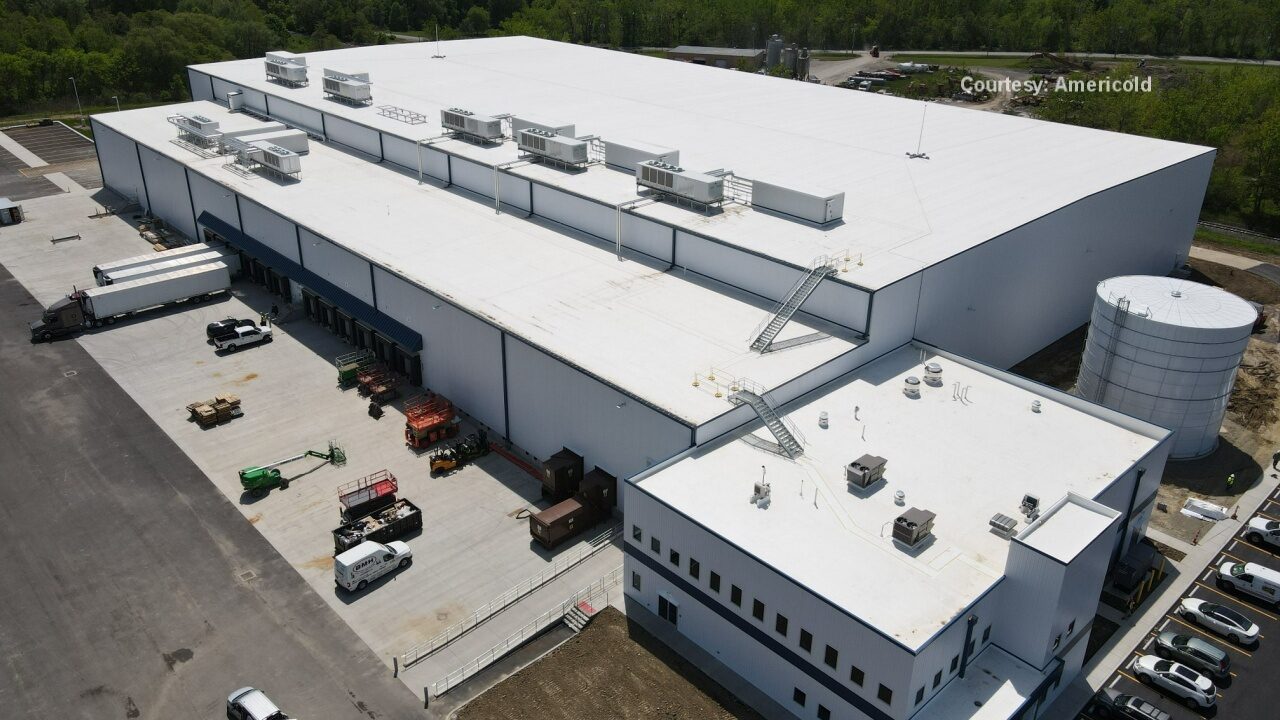 DUNKIRK – A new cold storage facility has opened in Dunkirk.
Officials from Americold cut the ribbon on their newly built 181,000-square-foot cold storage distribution facility this week..
The $41 million project will create 60 new jobs, in addition to the 250 construction jobs created to build the facility, which will provide much-needed cold storage for the food supply chain in the area.
Americold offers comprehensive temperature-controlled storage and distribution network in the states.
For almost 120 years, the company has been providing technology-based engineered solutions for the temperature-controlled supply chain industry, supporting everyone from local artisans to regional grocery stores, and from national food producers to international food and beverage organizations.
Americold's services include blast freezing and tempering, kitting, labeling, date-coding, and repackaging to meet the needs of its global customer base.