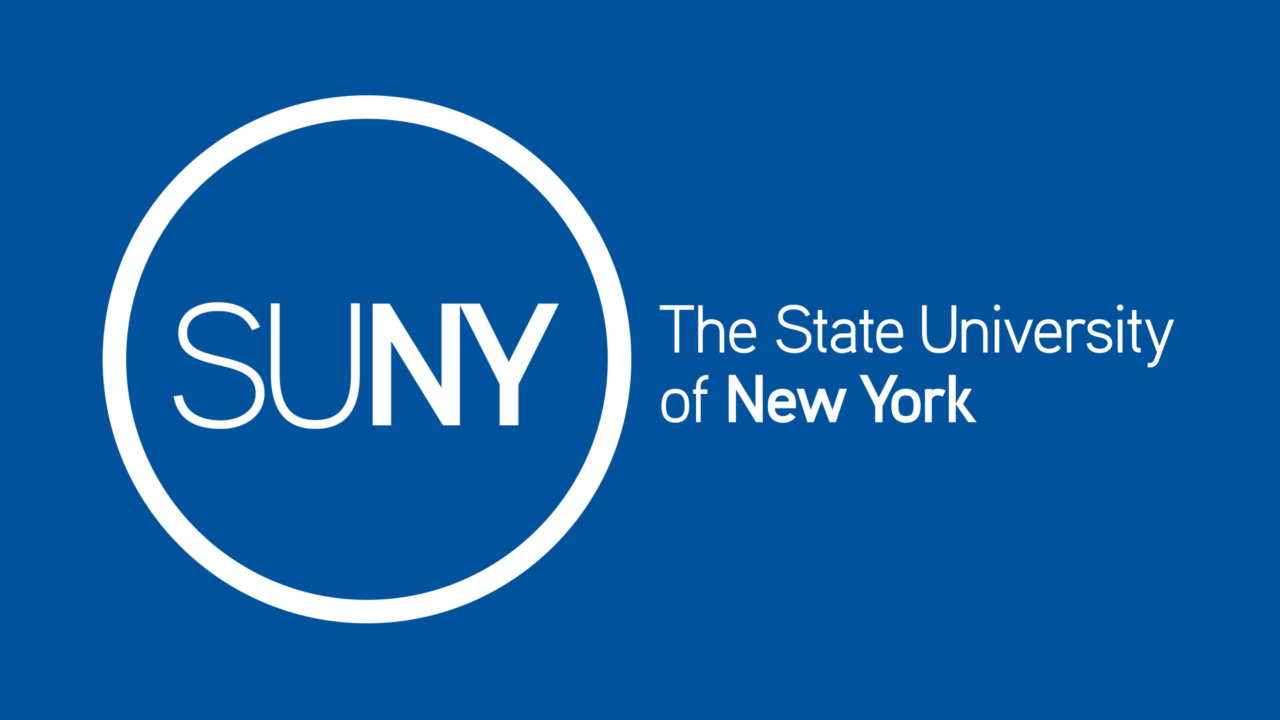 ALBANY, N.Y. (WENY) – New York State will allocate $113 million to SUNY schools to increase enrollment.
The governor's office says the investment will support campus programs designed to increase services to SUNY students, increase enrollment, and support college completion rates.
"SUNY has provided life changing educational opportunities for countless of students and we must continue to provide the resources needed for the next generation of students seeking a world class education," Governor Hochul said. "With today's approval by the SUNY Board of Trustees, we have delivered on the commitment made in the budget to revitalize the SUNY system, hire additional faculty, increase diversity among the student body, and expand the reach of our campuses to attract and retain students."
The funding is a part of the budget commitment to higher education.
Of the money allocated, $60 million will be used for enrollment, academic programs, and student services.
Campuses receiving funding must report to SUNY System Administration how the funds will address enrollment issues, address academic program offerings, build on existing operational efficiencies while seeking new opportunities, and provide essential student services.
The remaining money, $53 million will be used to hire new full-time faculty.