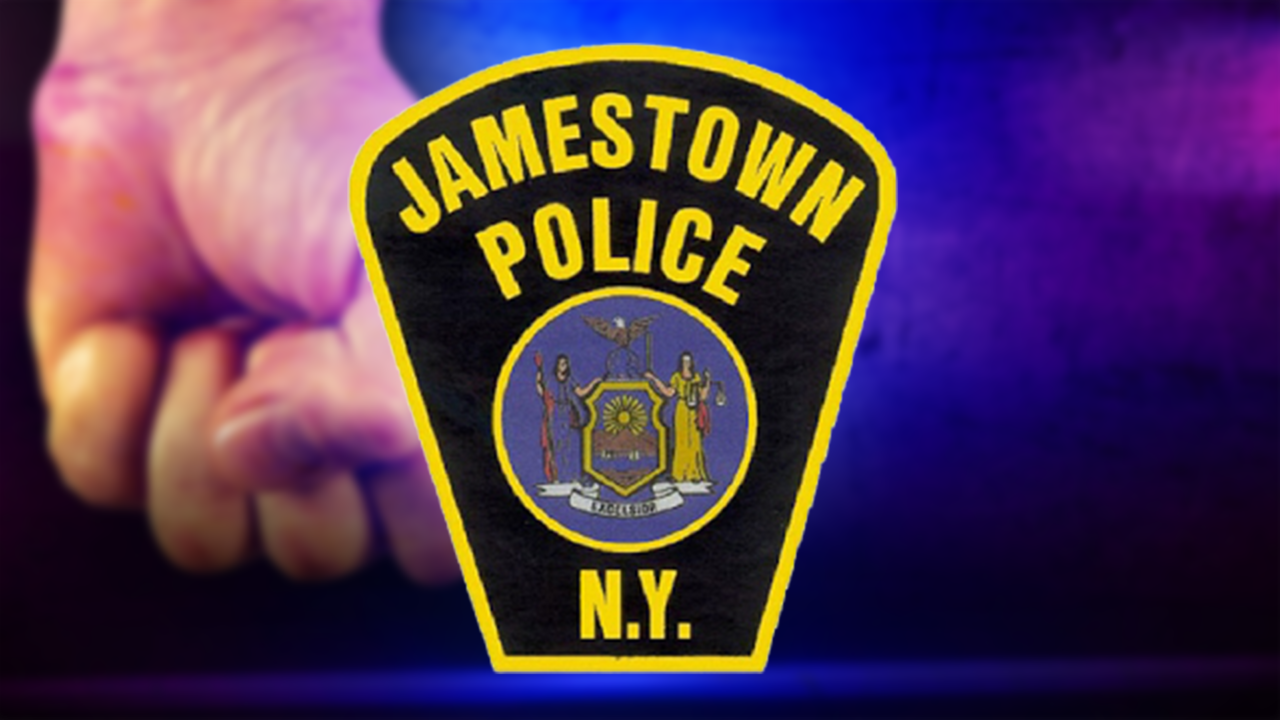 JAMESTOWN, NY (WNY News Now) –A man is accused of assaulting a person during a fight Saturday night on Jamestown's eastside. 
Officers with the Jamestown Police Department responded to the area of Winsor and Bush Streets just before 9 p.m.  
Police said they found a male victim laying in the road with a head laceration.  
Following an investigation, officers accused Dominick Harrison of pushing the man causing him to hit his head off the roadway.  
When police said they tried to arrest Harrison, he allegedly resisted arrest. 
After a brief struggle, Harrison was taken into custody and charged with third-degree assault, resisting arrest and second-degree obstructing governmental administration.  
Police report Harrison was held at Jamestown City Jail pending arraignment.