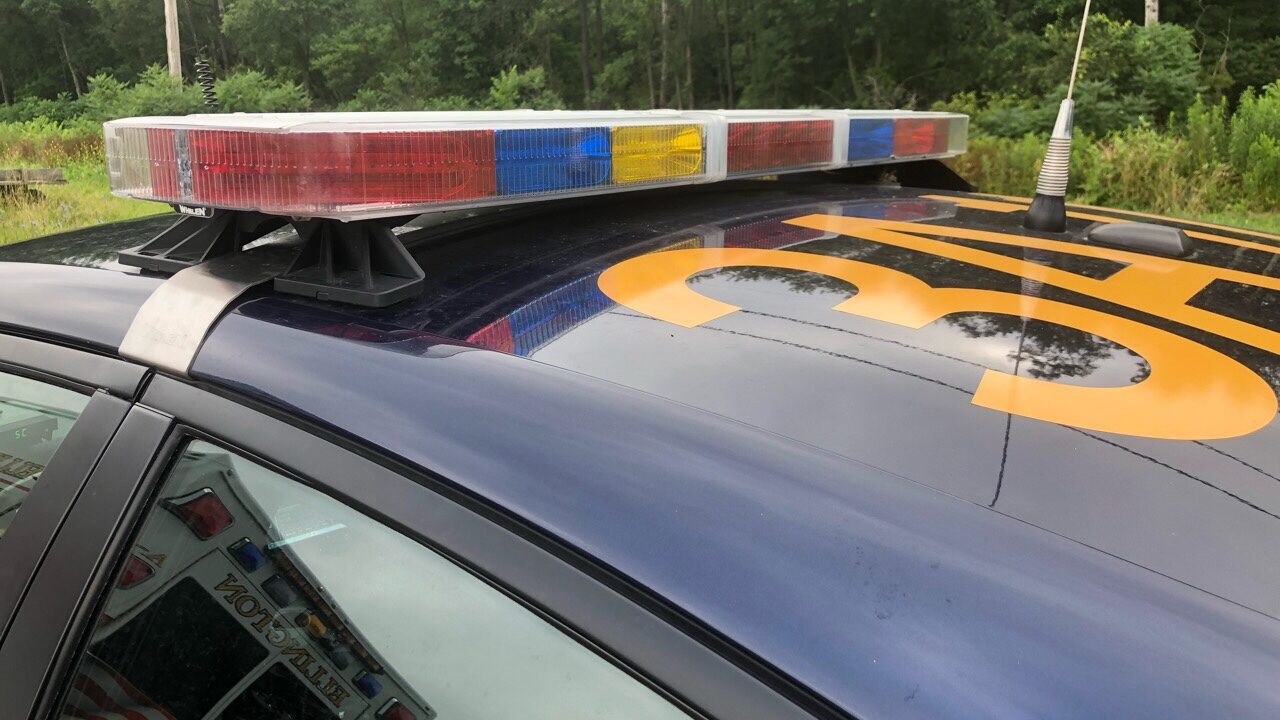 COLD SPRING, NY (WNY News Now) – A man wanted by authorities for nearly a year in connection with a home break-in and domestic dispute in the Randolph area has been arrested.
New York State Police report 27-year-old Jonathan Wright was taken into custody on Saturday.
In October 2021, Wright allegedly broke a locked door to gain access to a residence in Cold Spring.
At the time, troopers said Wright was involved in a domestic dispute with the home's occupant, who was able to flee to a neighbor's house before police arrived at the scene.
Until now, troopers have been unable to locate Wright. After he was picked up by police in Jamestown, Wright was charged with criminal trespass and criminal mischief.
Due to bail reform, he was later released on his own recognizance.