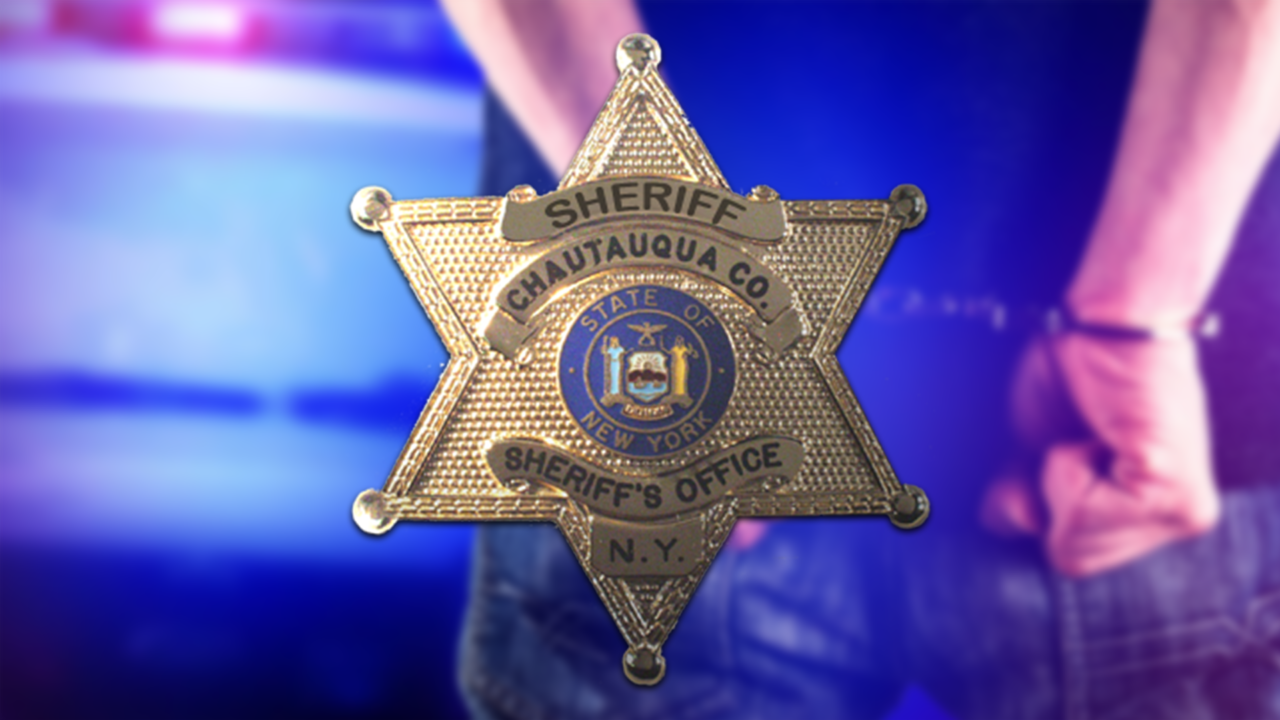 DUNKIRK, NY (WNY News Now) – A 59-year-old man is facing several drug charges following an early morning drug raid in the City of Dunkirk.
The Chautauqua County Sheriff's Office says Justo Luis Gonzalez was arrested at 201 Deer Street by narcotics investigators around 5:30 a.m. Friday morning.
As a result of the search, investigators allegedly recovered 3.27 grams of Fentanyl, .73 grams of crack cocaine, 20.5 dosage units of Alprazolam, a digital scale, packaging material and U.S. Currency.
Justo Luis Gonzalez faces several charges, including Criminal Possession of a Controlled Substance.
The search, police said, was a result of a several month's long investigation into drug sales by Dunkirk Police and the Sheriff's Office.