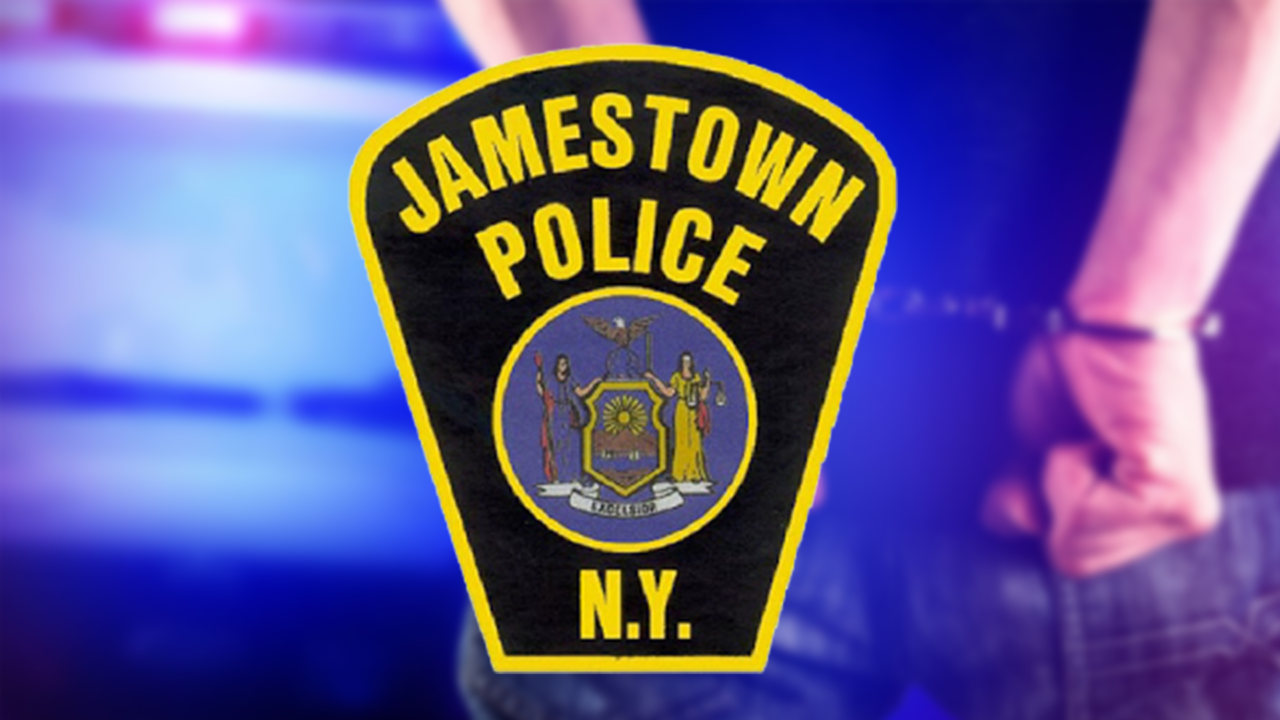 JAMESTOWN, NY (WNY News Now) – A 30-year-old Jamestown man is facing several charges after police allegedly busted him with a stolen vehicle and loaded handgun on Sunday.
Officers with Jamestown Police say Nelson Hernandez was allegedly observed driving a stolen vehicle in the area of North Main and 6th Streets around 3:20 p.m.
When police stopped the car, officers said Hernandez immediately exited the vehicle and began to walk away from the scene, disobeying officer commands to stop.
Hernandez, police said, was later taken into custody a short distance away from the car. That's when police said he was allegedly found with a loaded handgun.
A court order of protection, police said, forbid Hernandez from possessing a firearm.
He was charged with criminal possession of a weapon and stolen property; among other charges.
The vehicle's passenger, 26-year-old Deven Redeye, of Steamburg, was also taken into custody.