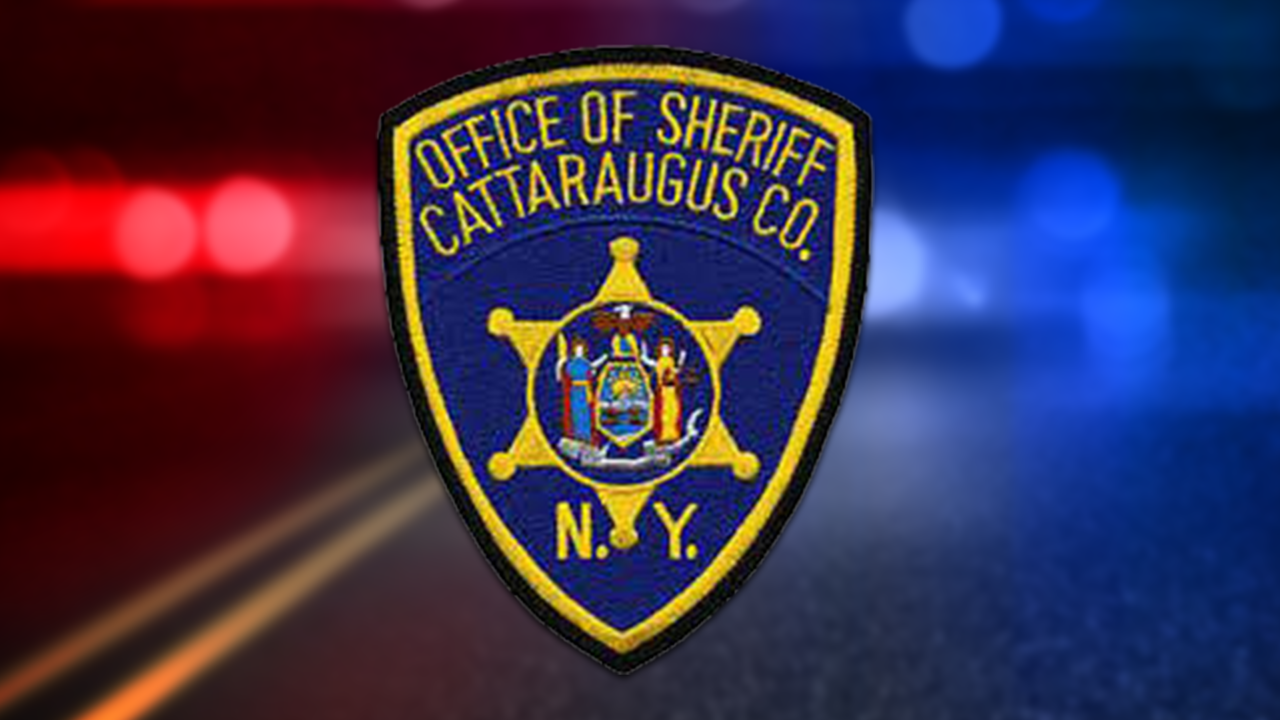 LITTLE VALLEY, NY (WNY News Now) – A Panama man faces a slew of charges following a car chase in Cattaraugus County.
The Cattaraugus County Sheriff's Office accused 34-year-old Joseph Estus of leading deputies on a high speed vehicle pursuit through four towns, including Napoli, Little Valley, Mansfeild and New Albion last Thursday.
After he was taken into custody, Estus was allegedly found in possession of narcotics.
He was subsequently charged with drug possession, as well as with 37 other vehicle and traffic violations.
Estus is scheduled to appear in court at a later date to face the charges.