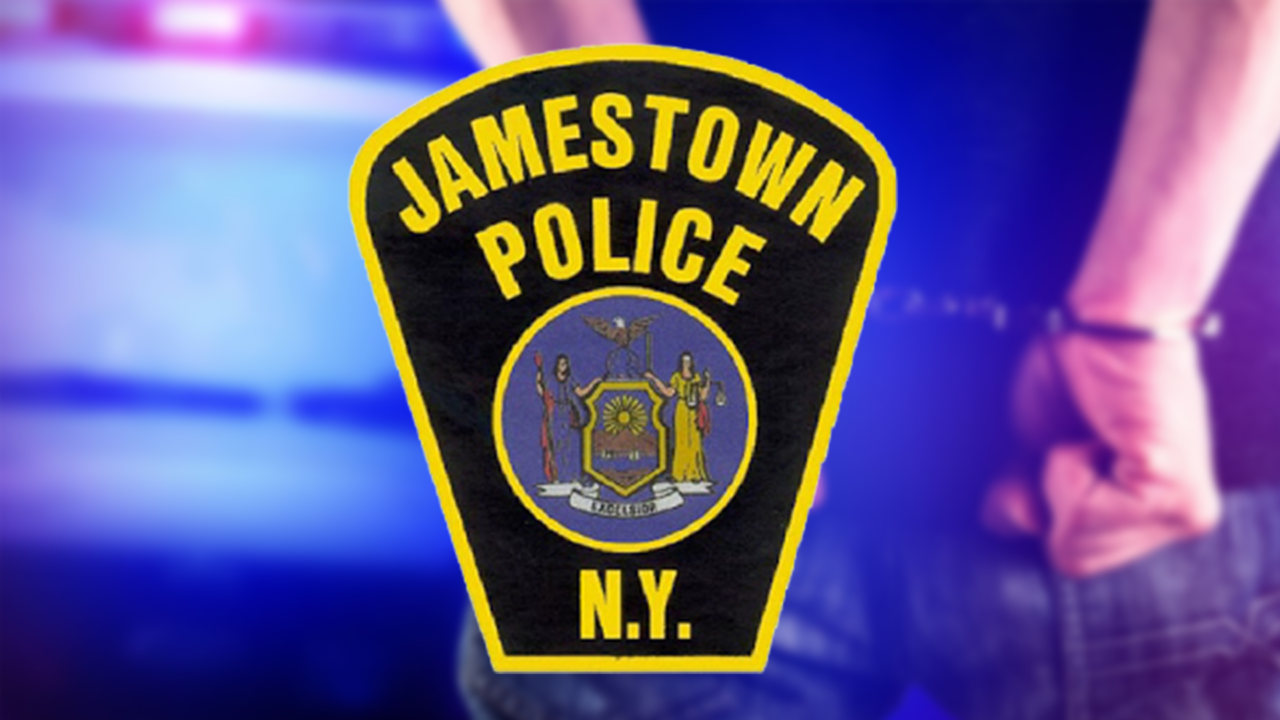 JAMESTOWN, NY (WNY News Now) — A Jamestown resident with an active bench warrant was taken into custody without incident on Wednesday evening.
Silk Spencer, 35, was located when Jamestown Police Department responded to a suspicious situation complaint on Jamestown's south side.
At that time, Spencer was found in a vehicle that was on scene and it was discovered that he had an active warrant out of Warren County, PA.
Spencer was transported to the Jamestown City Jail and is being charged with fugitive from justice.