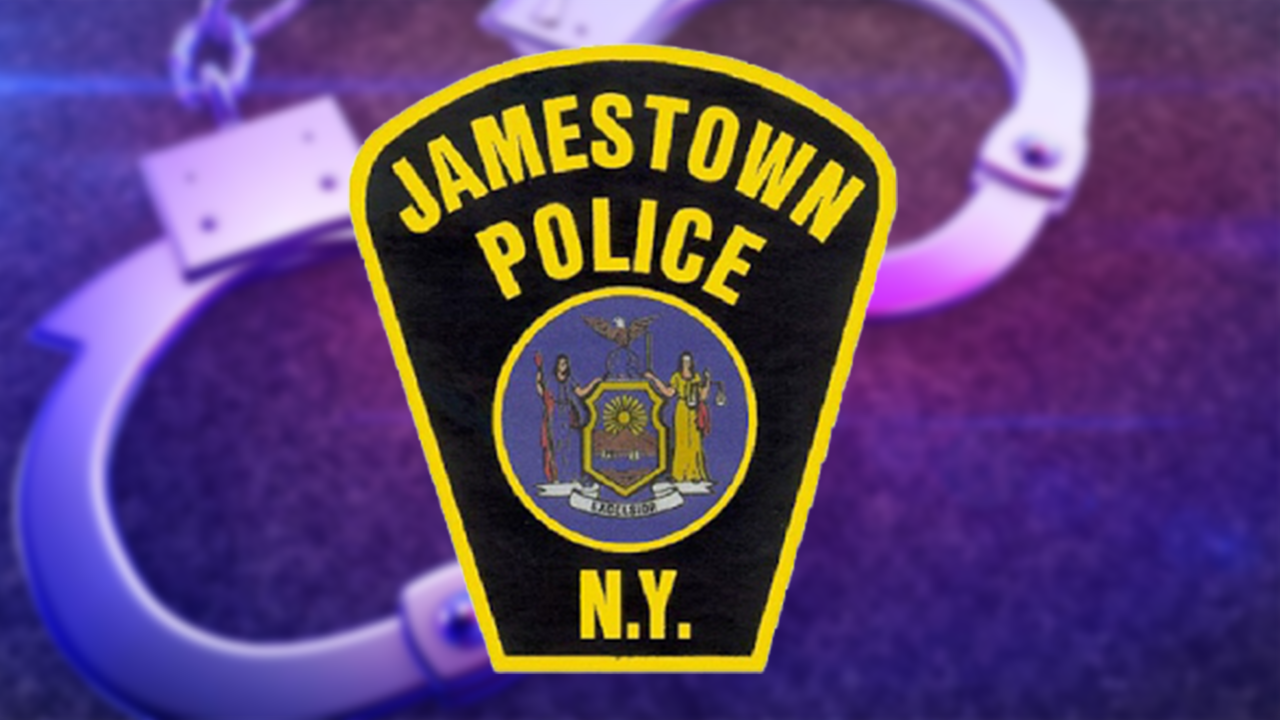 JAMESTOWN, NY (WNY News Now) — A Jamestown man convicted of public lewdness is accused of exposing himself in public yet again.
Around 2 p.m. Saturday officers with the Jamestown Police Department responded for a public lewdness and shoplifting call at an unidentified business on the city's southside. 
Following an investigation, Kenneth Trask was located by police after matching the suspect's description.  
The 40-year-old was positively identified by the victim, who accused him of exposing himself to her. 
Furthermore, Trask is accused of concealing merchandise from the store and shoplifting.  
He has since been charged with first-degree public lewdness and petit larceny.  
After processing at Jamestown Police headquarters, Trask was released according to New York State Bail Reform.  
A review of his criminal record, police say, indicated Trask was previously convicted of public lewdness just five days prior.  
In fact, he was accused a second time just last month for the same crime at UPMC Chautauqua Hospital.