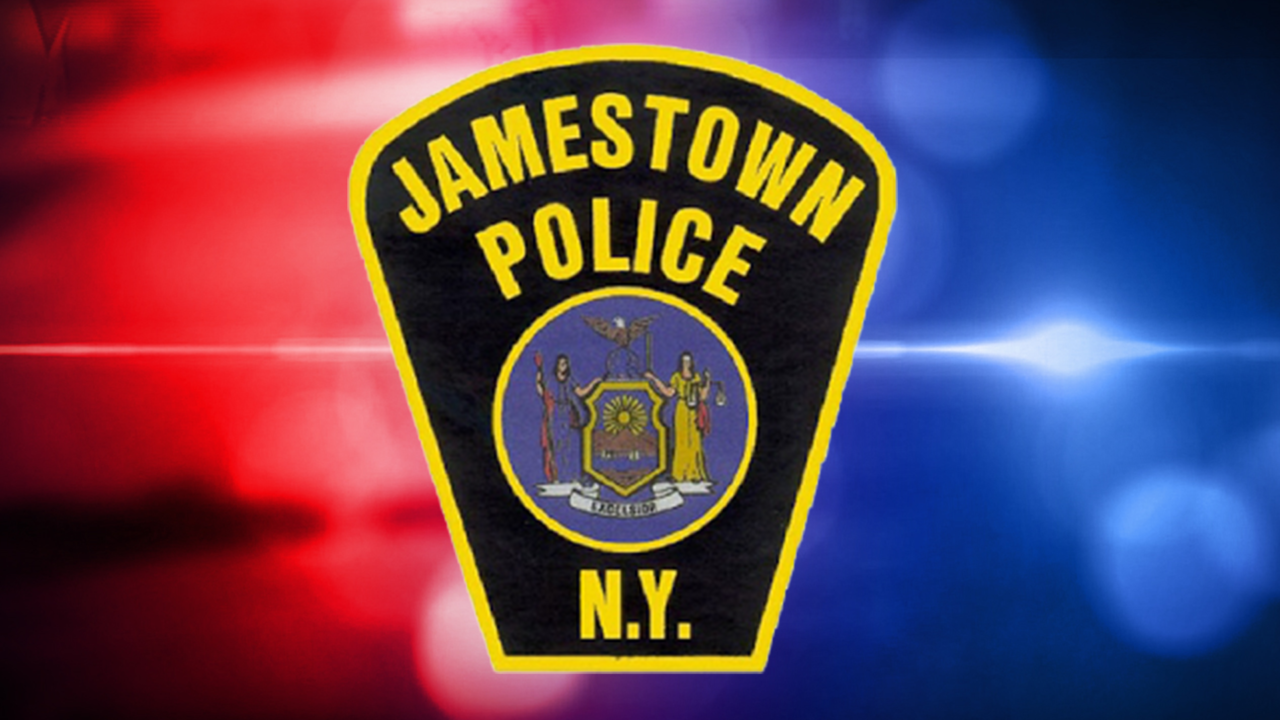 JAMESTOWN – A Jamestown man is facing charges after allegedly exposing himself to a store clerk early Tuesday morning.
Jamestown Police say officers responded to the CVS Pharmacy in Brooklyn Square around 4:30 a.m. for a report of a male exposing himself inside the store.
Police say video surveillance showed a male, later identified as Kenneth Trask, allegedly expose his genitalia to a female cashier.
Trask was located outside the store, and officers say, was taken into custody.
He is charged with public lewdness and was later released on an appearance ticket.