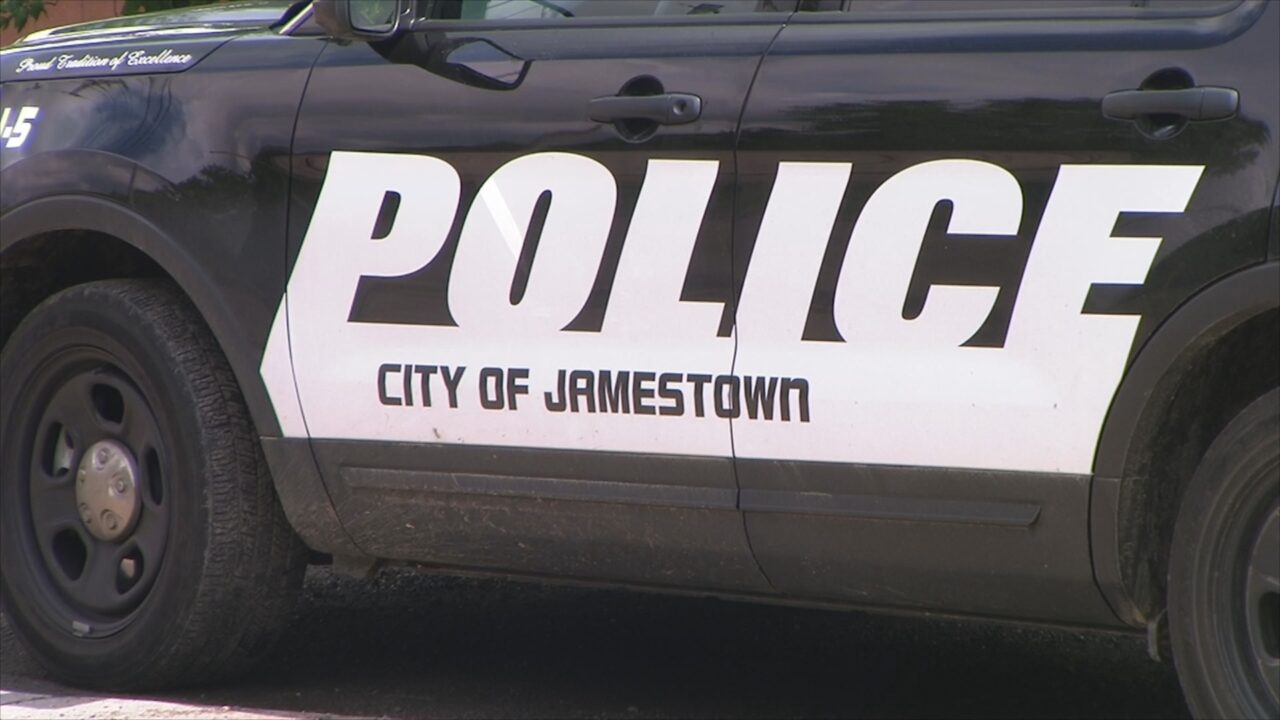 JAMESTOWN, NY (WNY News Now) – A woman with a record of driving while intoxicated is accused of repeating the alleged crime.
Officers with Jamestown Police conducted a traffic stop in the area of Chandler Street around 6 p.m. on Monday.
Following an investigation, the vehicle's driver, identified as Angel Ormsby, was found to be allegedly driving while intoxicated.
The 46-year-old was arrested, taken to Jamestown City Jail, and charged with driving while intoxicated.
A check of her driving record, police say, revealed Ormsby had two prior convictions of DWI within the last decade, making her new charge a felony.