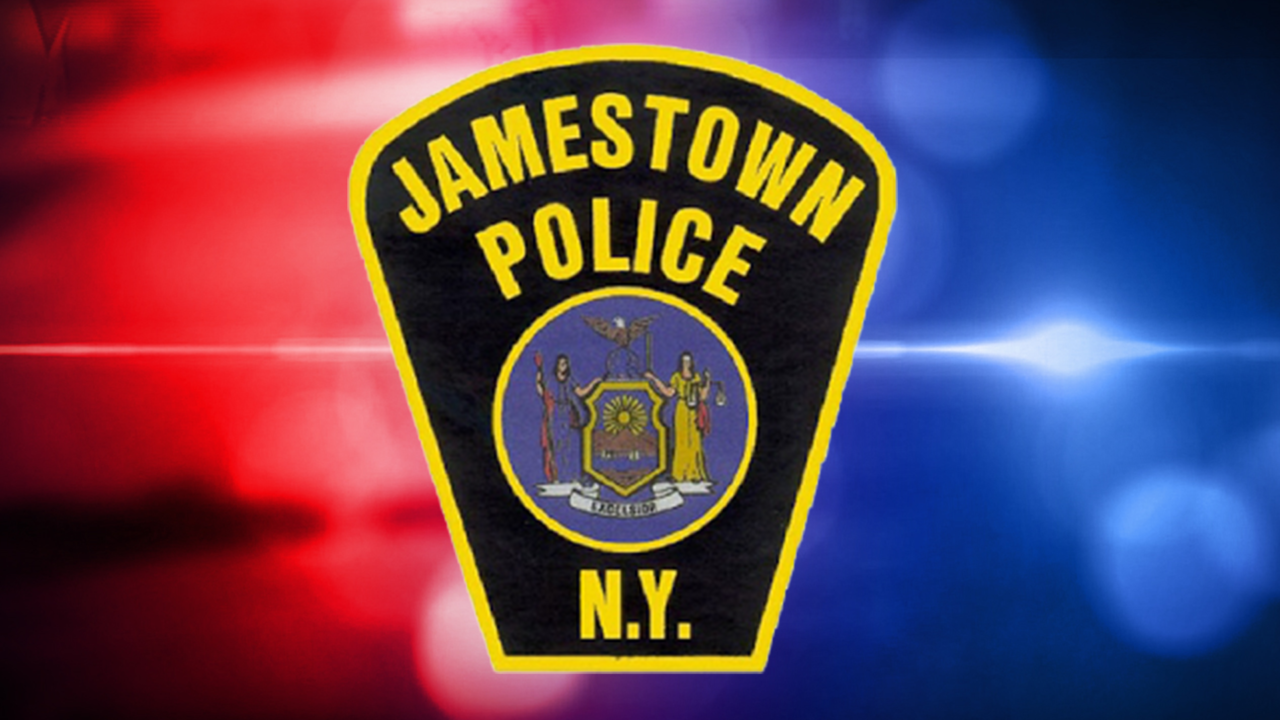 JAMESTOWN, NY (WNY News Now) – A vehicle stop for a loud exhaust lead to a drug bust in Jamestown.
Officers with Jamestown Police pulled over Dustin Turner's vehicle in the area of North Main and East 7th Streets around 2:30 a.m. Wednesday.
The 32-year-old, who had a warrant for his arrest, was allegedly found in possession of cocaine and a quantity of psilocybin mushrooms.
Turner was taken to Jamestown City Jail where he was charged with felony criminal possession of a controlled substance, uninspected motor vehicle and inadequate exhaust, in addition to the outstanding warrant.