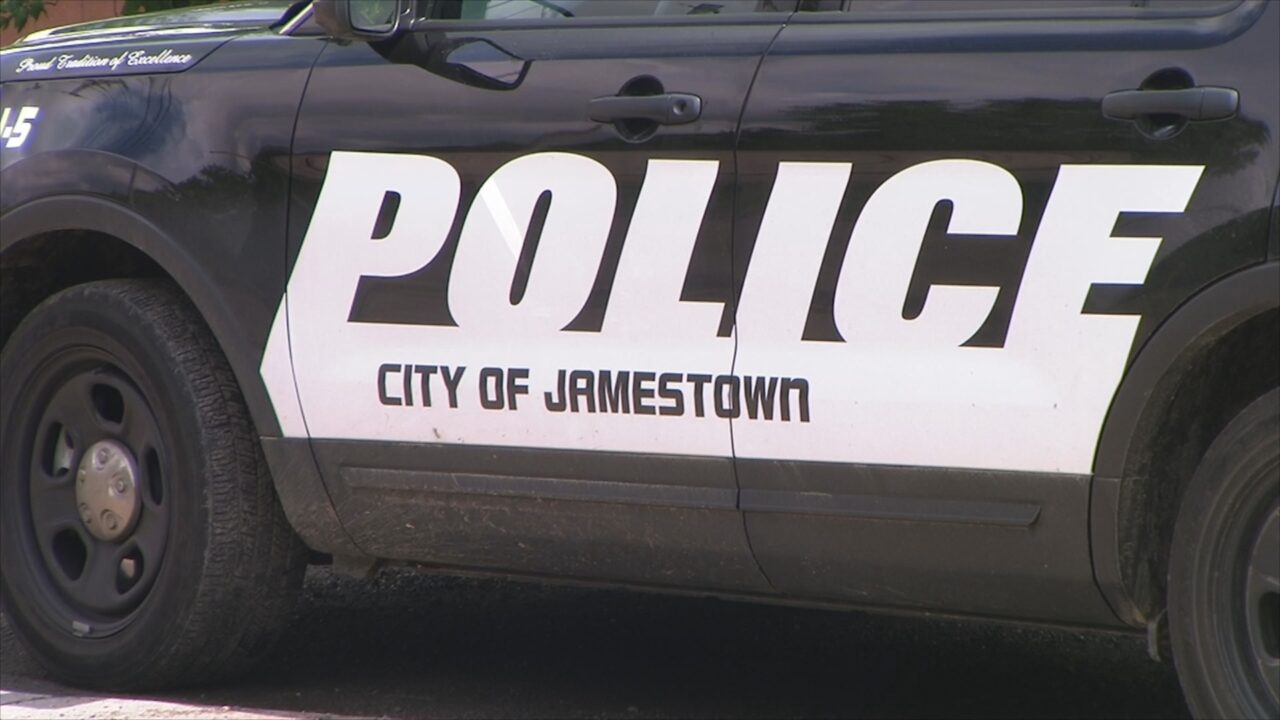 JAMESTOWN, NY (WNY News Now) – An hours long noise disturbance and subsequent fight has led to criminal charges against two City of Jamestown residents.
Around 9 p.m. on Wednesday Jamestown Police officers were dispatched to an east side address for a noise complaint for the fourth time within five hours.
Patrol personnel say 38-year-old Matthew Huch and 49-year-old Melissa Huch were given verbal warnings several times to keep the music down.
On the agency's third response to the residence, the duo was given an appearance ticket for violating the city code noise ordinance.
In addition, their speaker was removed from their front porch and taken as evidence in the case.
The two, police say, allegedly continued to disturb the peace throughout the night. On the department's final response to their address, for a reported fight, the two were taken into custody.
As of reporting, the duo was held in Jamestown City Jail prior to arraignment on a second-degree criminal nuisance charge.