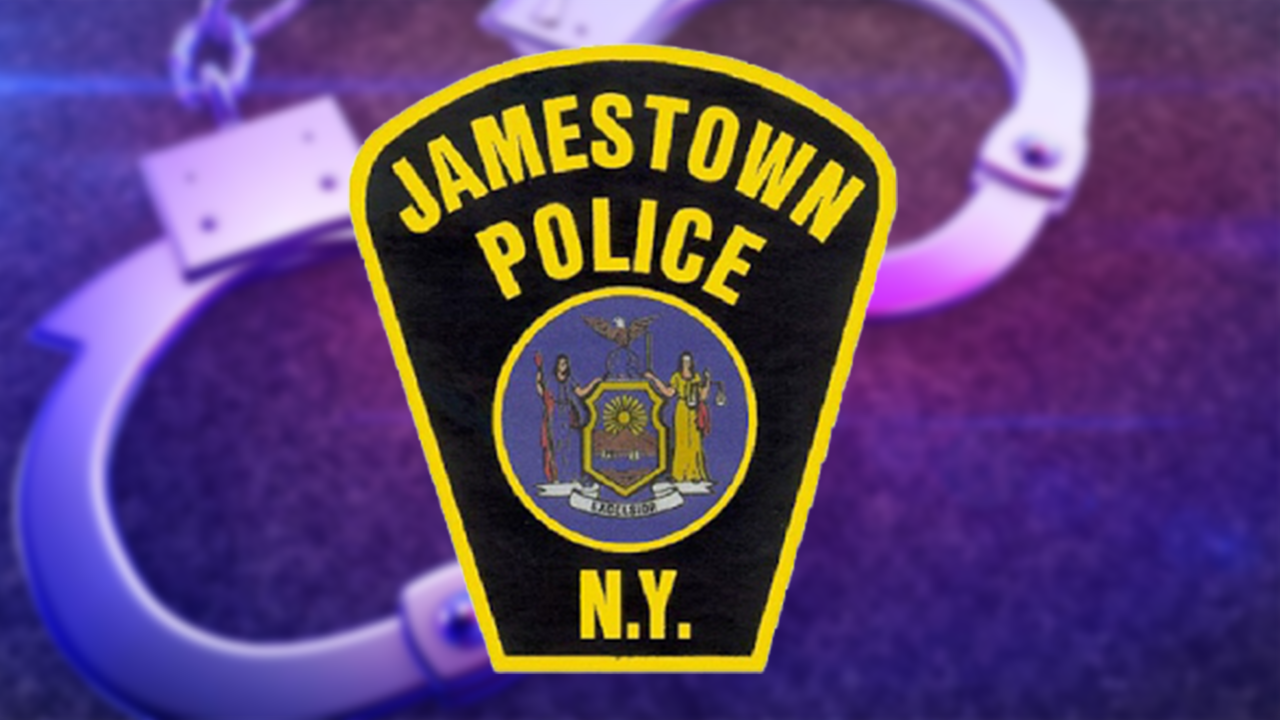 JAMESTOWN, NY (WNY News Now) – A Jamestown man is accused of threatening a person with a weapon during a Wednesday night dispute on the city's northside.
Around 8:30 p.m. officers with the Jamestown Police Department were dispatched to a person with a weapon call.
Following an investigation, suspect Jeremiah C. M. Warrior was arrested.
Warrior, police say, got into a dispute with another person. That's when he allegedly brandished a black gun in a threatening manner and walked towards the victim while doing so.
He now faces several criminal charges, including first-degree menacing and third-degree criminal possession of a weapon.
Officers say Warrior was held at Jamestown City Jail prior to arraignment in the case.