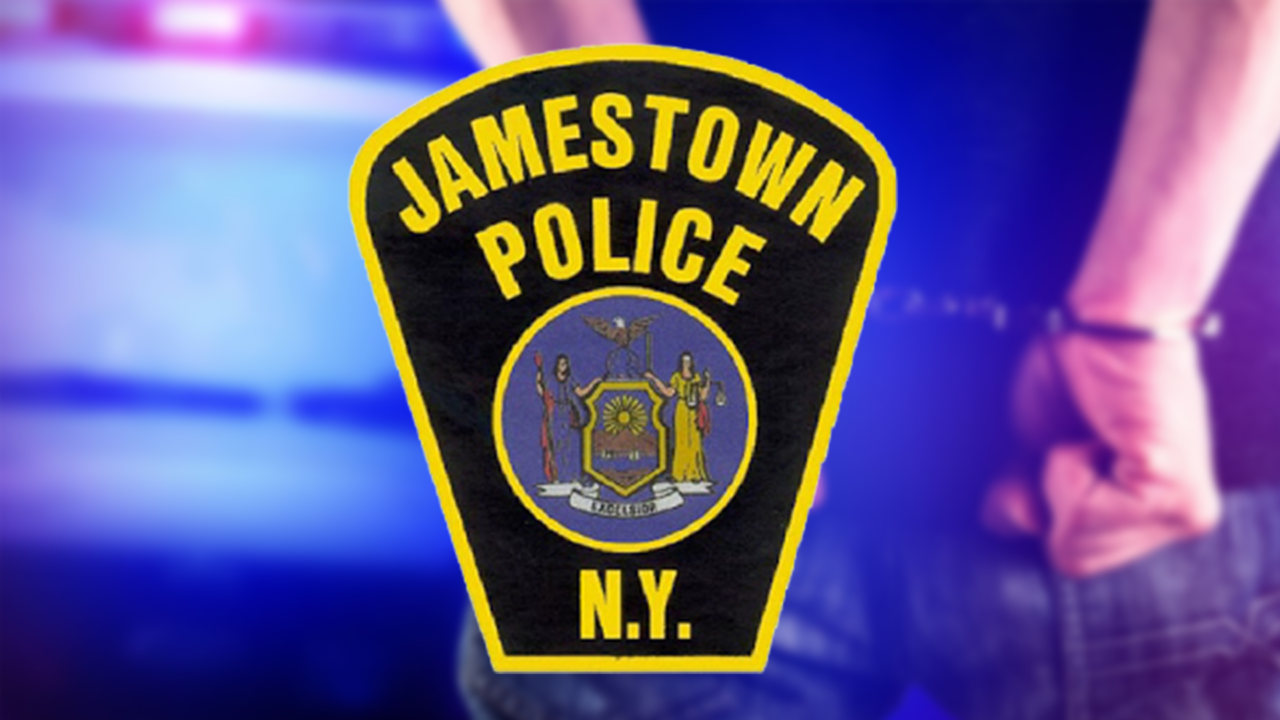 JAMESTOWN, NY (WNY News Now) – Police have recovered fentanyl, cocaine and U.S. Currency during a traffic stop in Jamestown.
Last Thursday night Jamestown Police Officers stopped 25-year-old Trevon Tripp's vehicle at the intersection of E. 4th and Spring Streets.
Officers allegedly located 40 grams of fentanyl, 24 grams of powder cocaine, 25 grams of crack cocaine, a quantity of amphetamines, scales, a calibration weight, and U.S. Currency in his possession.
He faces several criminal charges, including using drug paraphernalia and possession of a controlled substance, as a result.
During the investigation, police say 20-year-old Jhaszmine Mitchell arrived to remove her property from the vehicle. During her interaction with police, officers discovered Mitchell was wanted for arrest.
Furthermore, it's alleged Mitchell had a quantity of methamphetamine, fentanyl-heroin compound and oxycodone-hydrochloride in her possession.
Both were taken to Jamestown City Jail pending arraignment.