App users tap to watch video report.
NEW YORK, NY – Tens of millions of Americans are under air quality alerts Monday and that includes the entire state of New York.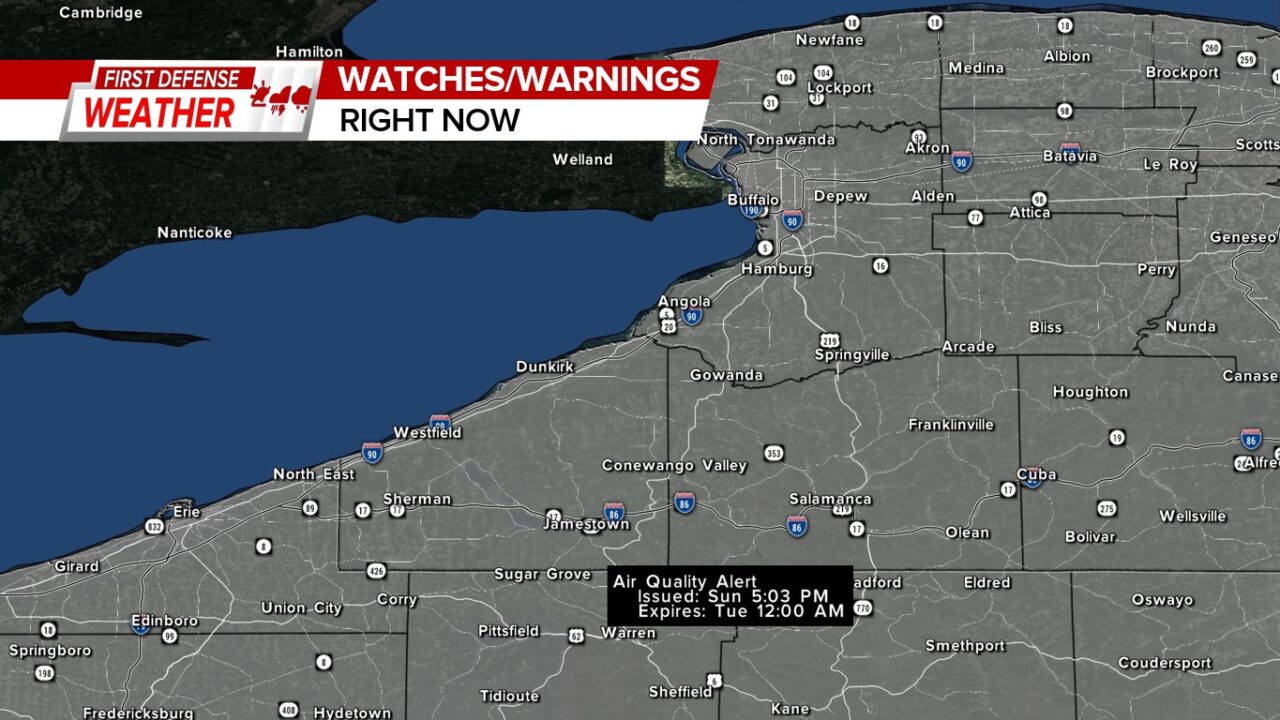 The air in some upstate communities is classified as "unhealthy for all" according to NY Governor Kathy Hochul.
Farther south the air will be "unhealthy for sensitive groups."
The problem comes from smoke as wildfires continue burning in Canada.