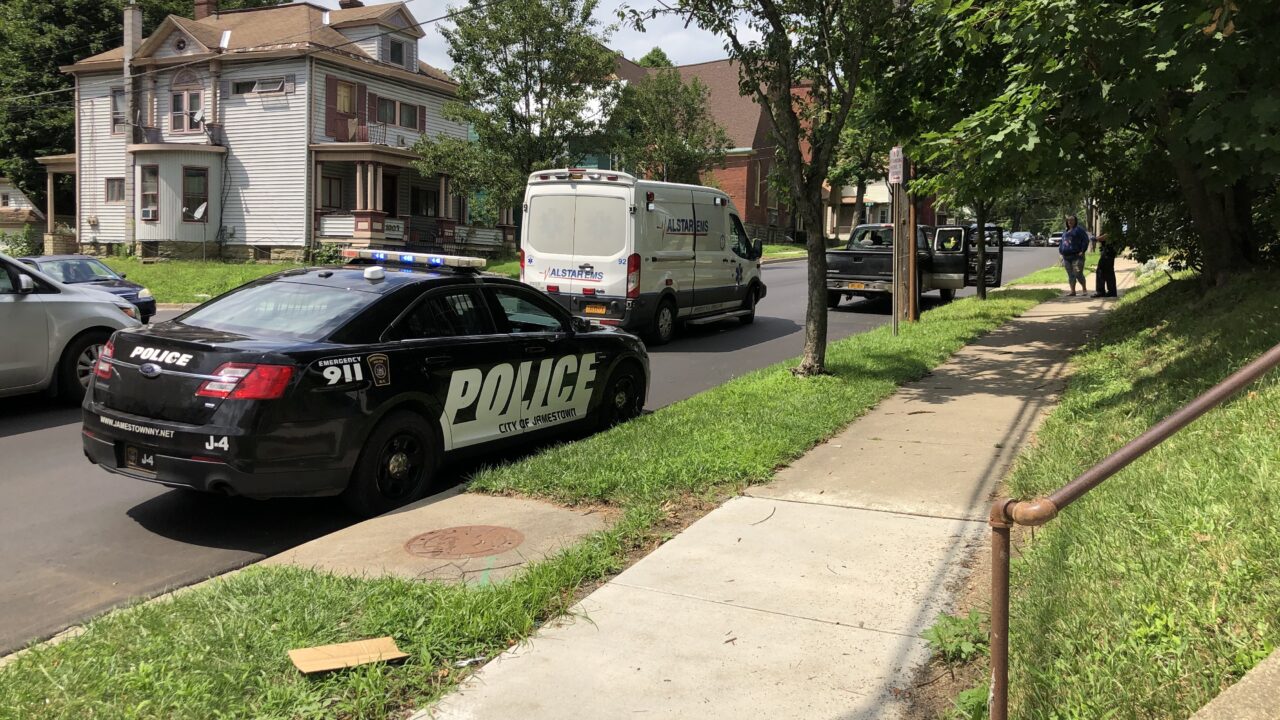 Jamestown, NY (WNY News Now) – A Jamestown woman was apprehended by Jamestown Police officers on 8/12/23 after attempting to escape arrest and being found in possession of methamphetamine.
On August 12, 2023, officers from the Jamestown Police Department arrested Destinee A. French, 28, on Maple Street near Camp Street. The officers, acting on prior knowledge of her outstanding warrants approached French. French attempted to evade the officers, initiating a brief foot chase. However, officers managed to apprehend her, but due to her physical build, managed to free herself from the handcuffs once in custody, prompting a second foot pursuit.
Officers successfully recaptured French, who was subsequently transported to the Jamestown City Jail.
During the booking process, law enforcement discovered a quantity of methamphetamine among French's belongings. French now faces charges of Resisting Arrest, Escape in the 3rd Degree, and Criminal Possession of a Controlled Substance in the 7th Degree. French's outstanding warrants led to her being held in custody pending her arraignment.