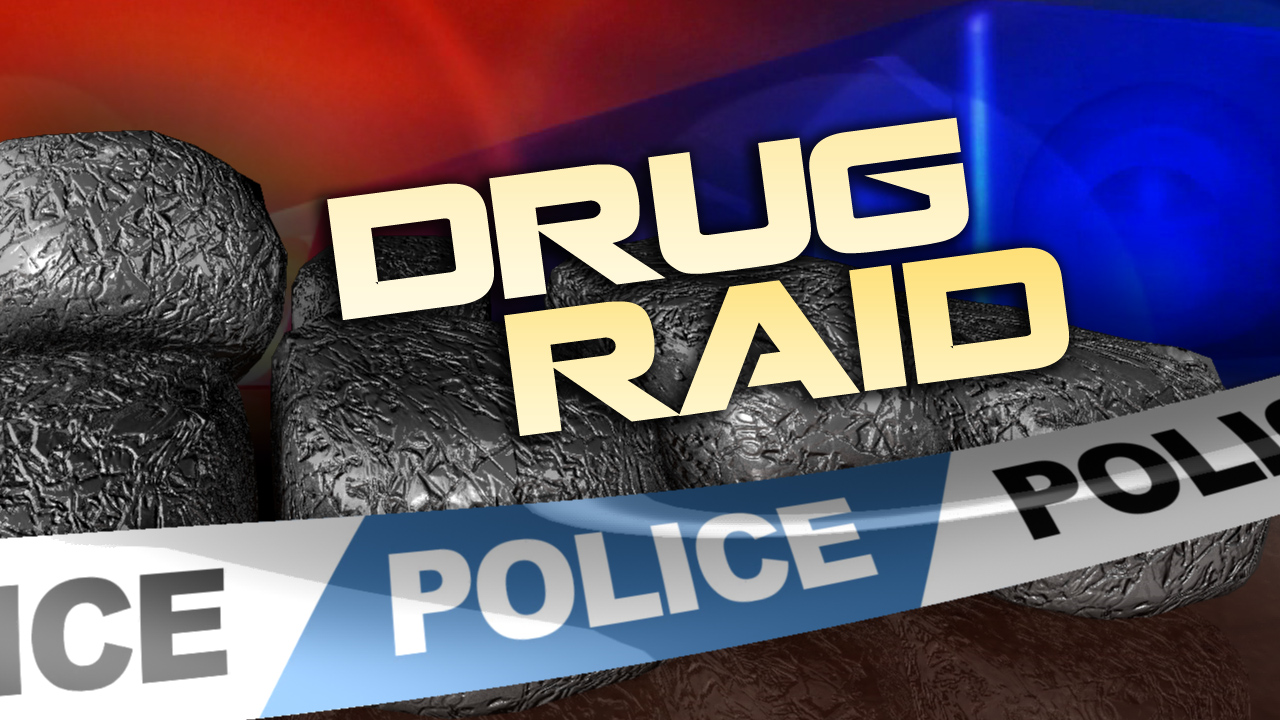 Mobile Users Click Here For Video Report
(WNY News Now) – A raid by the Chautauqua County Sheriff's Office on Mixer Road, Forestville, NY, on August 23, 2023, has led to the arrest of one following an investigation into narcotics and illegal weapons activities.
Forestville – Timothy Will faces an array of charges, including Criminal Possession of a Controlled Substance 3rd, 4th, and 7th Degree, Criminally Using Drug Paraphernalia 2nd Degree, as well as Criminal Possession of a Weapon 3rd and 4th Degree.
The operation resulted in the confiscation of around 10 grams of fentanyl, prescription pills, drug paraphernalia, multiple high-capacity ammunition feeding devices, a switchblade knife, and $1,891.00 in cash.
Held on bail at the Chautauqua County Jail, Will was arraigned subsequent to assistance provided by the Chautauqua County Sheriff's Office SWAT team, Dunkirk Police, Jamestown Police, FBI Safe Streets, Cattaraugus County Sheriff's Office, and Chautauqua County EMS.