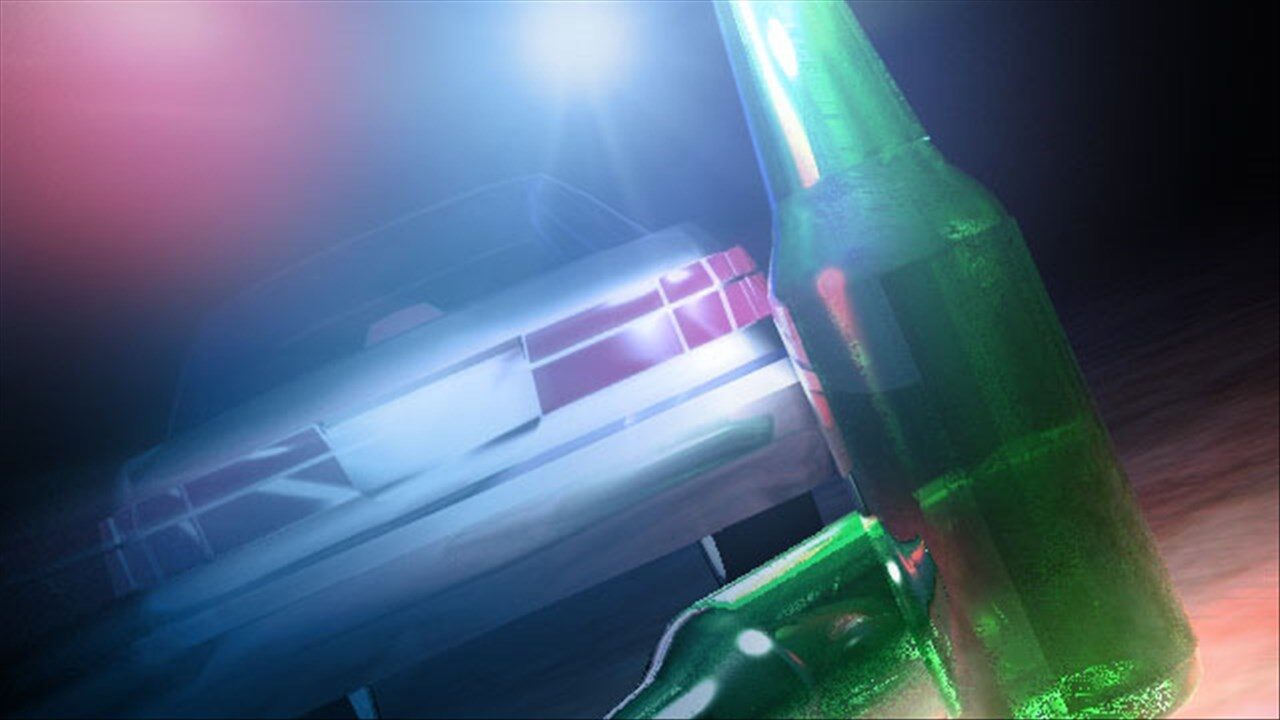 (WNY News Now) – A 23-year-old resident, was arrested for driving while intoxicated (DWI) during a routine traffic stop on Cherry St. at W. 3rd St. conducted by officers of the Third Platoon on November 18, 2023, at 01:59am.
Jamestown – In the early hours of November 18, 2023, officers of the Third Platoon in Jamestown observed traffic infractions and initiated a routine traffic stop at the intersection of Cherry St. and W. 3rd St. The driver, identified as 23-year-old Jamestown resident Xander L. Finch, was subsequently taken into custody after allegedly failing field sobriety tests.
Finch faces multiple charges, including DWI, DWI per Se, passing a red signal, and operating an uninspected motor vehicle. Following the arrest, Finch was processed at the City Jail and released with traffic tickets. He is expected to appear in Jamestown City Court to address the charges.