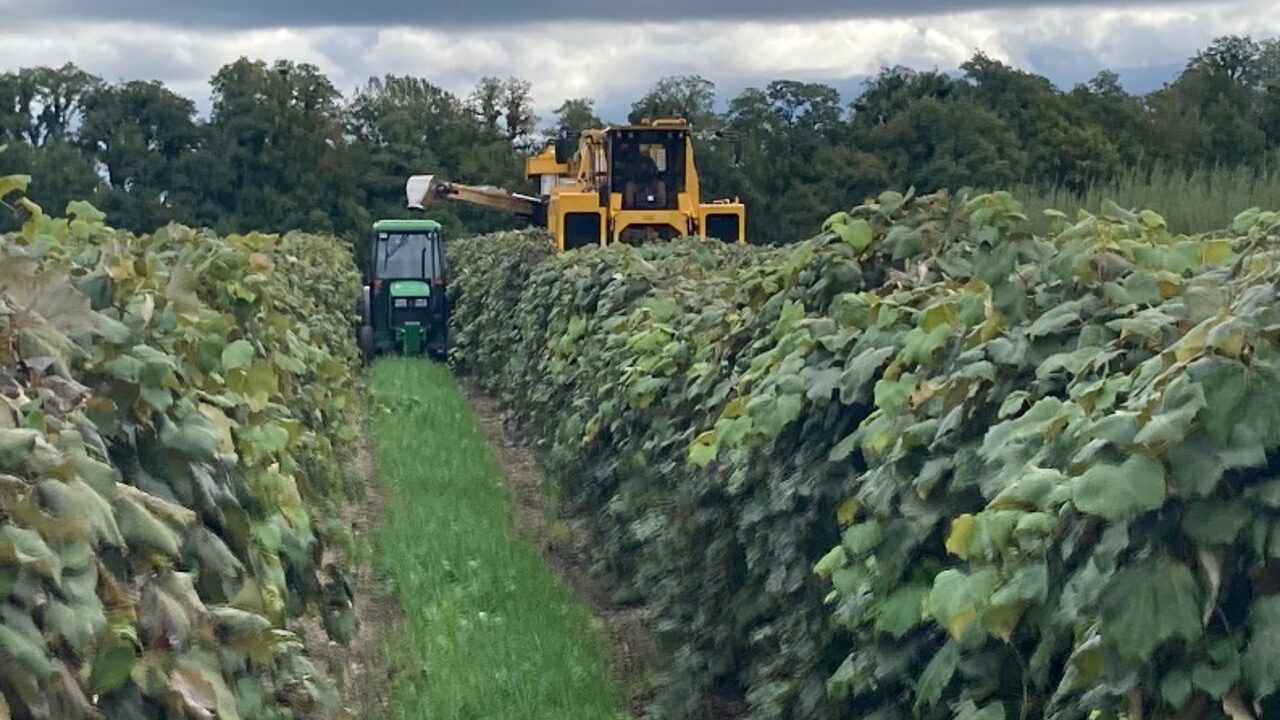 (WNY News Now) – Governor Kathy Hochul announced today the distribution of over $40 million to 102 food service organizations across New York State, bolstering the local food system through the New York Food for New York Families program. Funded by a United States Department of Agriculture (USDA) grant, the initiative aims to enhance support for local farmers, increase access to fresh, locally sourced foods, and fortify the resilience of the state's food supply chain.
Governor Kathy Hochul has reaffirmed her commitment to supporting New York's agricultural industry and strengthening the state's food supply chain with the allocation of over $40 million to 102 food service organizations through the New York Food for New York Families program. This initiative, funded by a USDA grant, is designed to invigorate local farms, improve community access to fresh foods, and fortify the overall stability of New York's food system.
"This program is part of our commitment to ensuring that every New Yorker has access to fresh, healthy, and locally produced food. By supporting our farmers and expanding the reach of local food organizations, we are working towards a more resilient and sustainable food supply system for the state," Governor Hochul stated.
Among the recipients, the Cornell Cooperative Extension of Chautauqua County in Western New York was awarded $800,000. The funding, provided through the USDA's Local Food Purchase Assistance Cooperative Agreement Program, aims to create a more robust statewide food system that supports local farms and delivers high-quality, nutritious food to communities facing food insecurity.
The grant funds were distributed to a diverse array of organizations, including food banks, schools, universities, farm collectives, medical centers, and non-profit organizations. These funds will be utilized to implement projects that purchase New York-grown food products and distribute them to underserved communities. Moreover, technical assistance will be provided to help growers participate in the program, supporting local farmers, including those who have traditionally faced disadvantages.
New York has recently introduced several groundbreaking programs to enhance access to healthy, locally grown foods. The Nourish NY initiative, which has already invested over $153 million in food purchases from local farmers, and the Council on Hunger and Food Policy, which played a crucial role in establishing the Nourish New York program, demonstrate the state's commitment to addressing hunger and improving access to local, healthy food.
Other initiatives, such as the 30% NYS School Initiative, the Farm-to-School program, and child nutrition programs administered by the State Education Department, focus on increasing the purchase of local products from New York farmers and providing healthier, locally sourced foods for school lunches.
Governor Hochul's 2023 State of the State Address and New York State's Fiscal Year 2024 Budget reflect a strong commitment to supporting agriculture. This includes an Executive Order directing state agencies to increase the percentage of food sourced from New York farmers and producers to 30% within five years. The budget also raised the discretionary threshold for schools to purchase local food and food products to $150,000, a significant increase from the previous $20,000 threshold.
The budget included $50 million over five years to support regional cooking facilities facilitating the use of fresh New York State farm products in meal preparation for K-12 school children. Additionally, to improve food access in traditionally underserved communities, a $10 million grant program was established to support the establishment of farm markets, supermarkets, food cooperatives, and other retail food stores, along with supporting infrastructure.