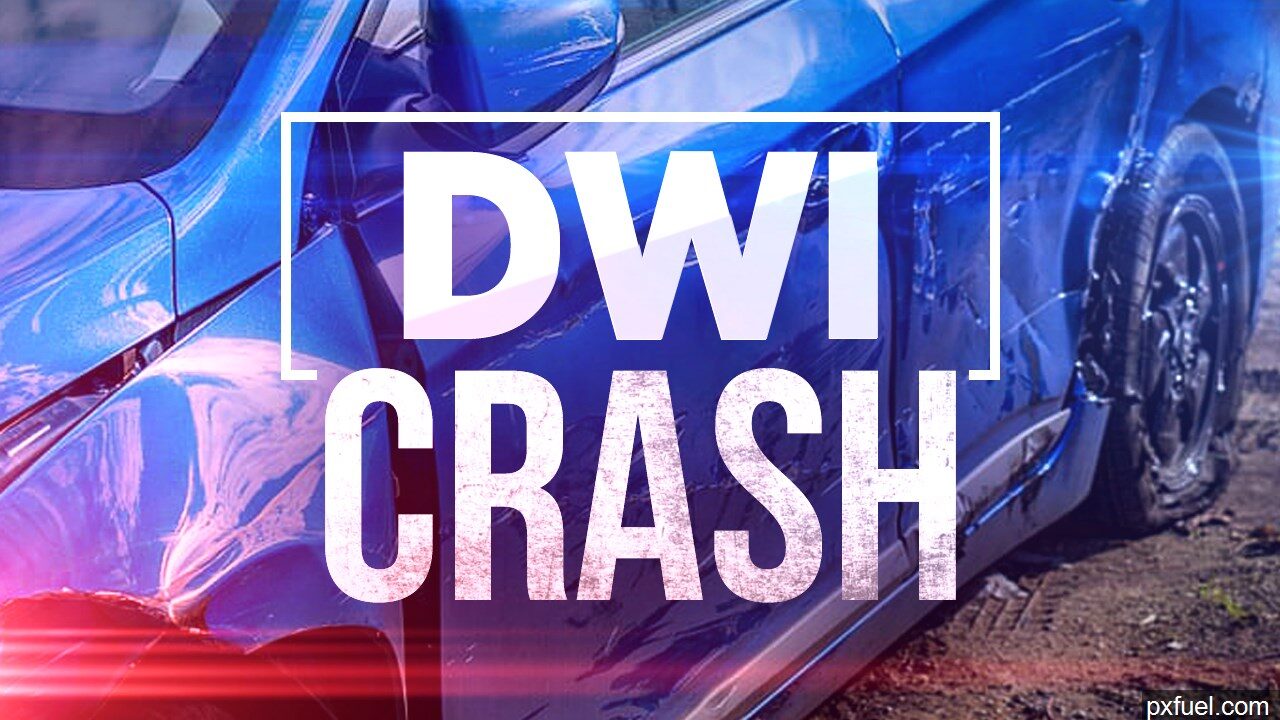 (WNY News Now) – On November 17, 2023, a 75-year-old Lockport, NY man was apprehended by State Police Machias Troopers on charges of Driving While Intoxicated (DWI).
Machias – SP Machias Troopers responded to a one-vehicle accident on State Route 16 in Machias on November 17, 2023, leading to the arrest of 75-year-old Stephen P. Crawford. Troopers, while investigating the incident, allegedly noted conspicuous signs of intoxication in Crawford. Following standardized field sobriety tests, it was confirmed that Crawford had been operating a motor vehicle under the influence of alcohol.
Crawford was promptly arrested and taken to SP Machias, where a subsequent chemical breath test disclosed a blood alcohol content (BAC) of 0.08%. He has since been released with appearance tickets for Machias Town Court, where he is scheduled to appear in December to face the DWI charges.