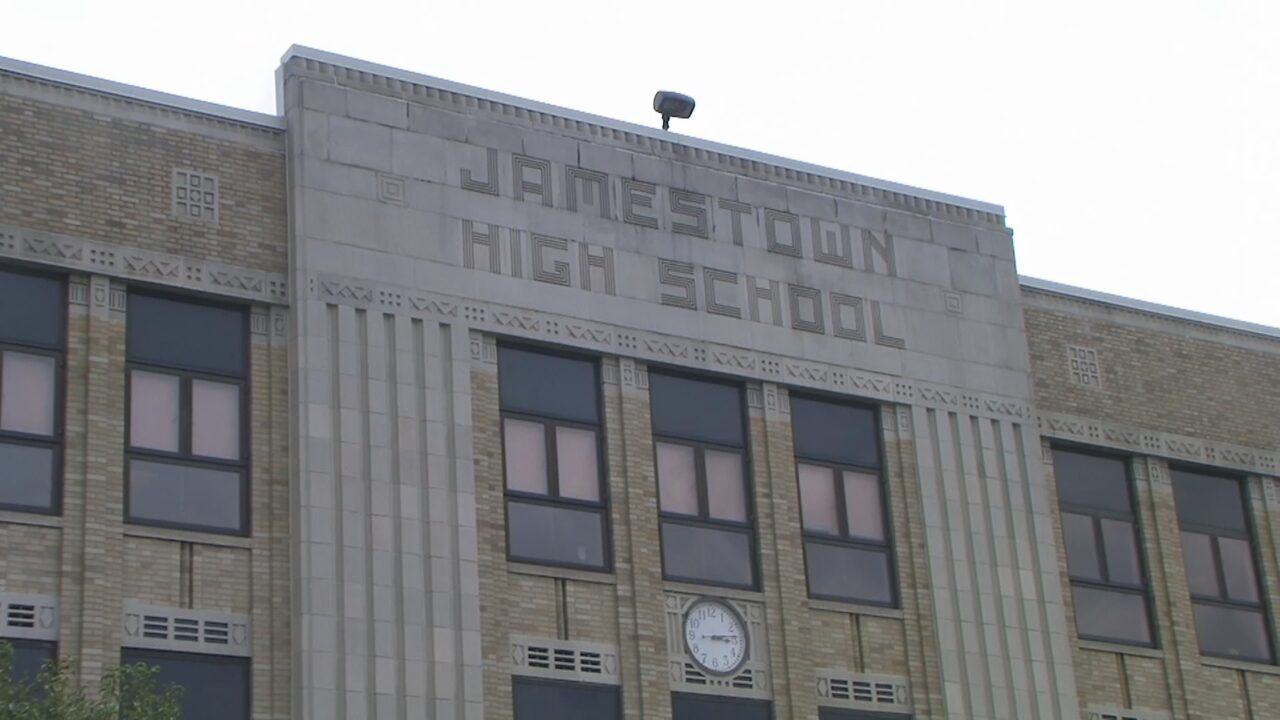 JAMESTOWN – Superintendent Bret Apthorpe is responding to a recent report stating that JPS is ranked 17th in a top 50 list of upstate New York Schools in school-age poverty percentage.
In a statement to WNYNewsNow, Apthorpe said that the report details the importance for New York State to use a "fair funding formula."
"The recent Census Bureau report highlights for New York State policy makers how important it is to aid our district using a fair funding formula so that we can provide the constitutionally required public education for all of our students," Apthorpe said. "Reports are helpful, however, Jamestown Public Schools recognizes that it is our job to educate and provide quality instruction and services to all of our children regardless of their circumstances."
The rest of statement reads as follows:
"An important distinction in the Census Report is that the percentage of students identified as living below the Poverty Index is less than the percentage of students who may be identified as economically disadvantaged based on family income or eligibility for public assistance. In the Jamestown Schools, approximately 70% of students may be identified as economically disadvantaged. The need within our community is even greater than the U.S. Census Report suggests.
Our district strives to provide important services to all of our children and their families. Some examples of programs that the district provides are:
JPS' 3- & 4-year-old UPK programs to invite children into our schools as early as possible to ensure the best start to their education. Research shows that while all children benefit from preschool, economically disadvantaged kids often make the most gains.

The Universal Free Meal Program from the U.S. & NYS Department of Education, to serve breakfast and lunch at no charge to students in all Jamestown Public Schools. This program supports child nutrition programs and increases breakfast and lunch participation while eliminating any barriers hindering a child's ability to participate.

Jamestown Community Learning Council's Parents as Teachers & PACT programs that provide early learning opportunities for children and their families including in-home visits to provide early intervention.

Project LEAP, JPS' Summer Literacy Program for kindergarten through 4th grade students to provide research-based literacy programs and enrichment opportunities for our students to address summer slide that often occurs within under resourced communities.

After School Programs that extend the learning day and provide enrichment opportunities during the important after school hours."