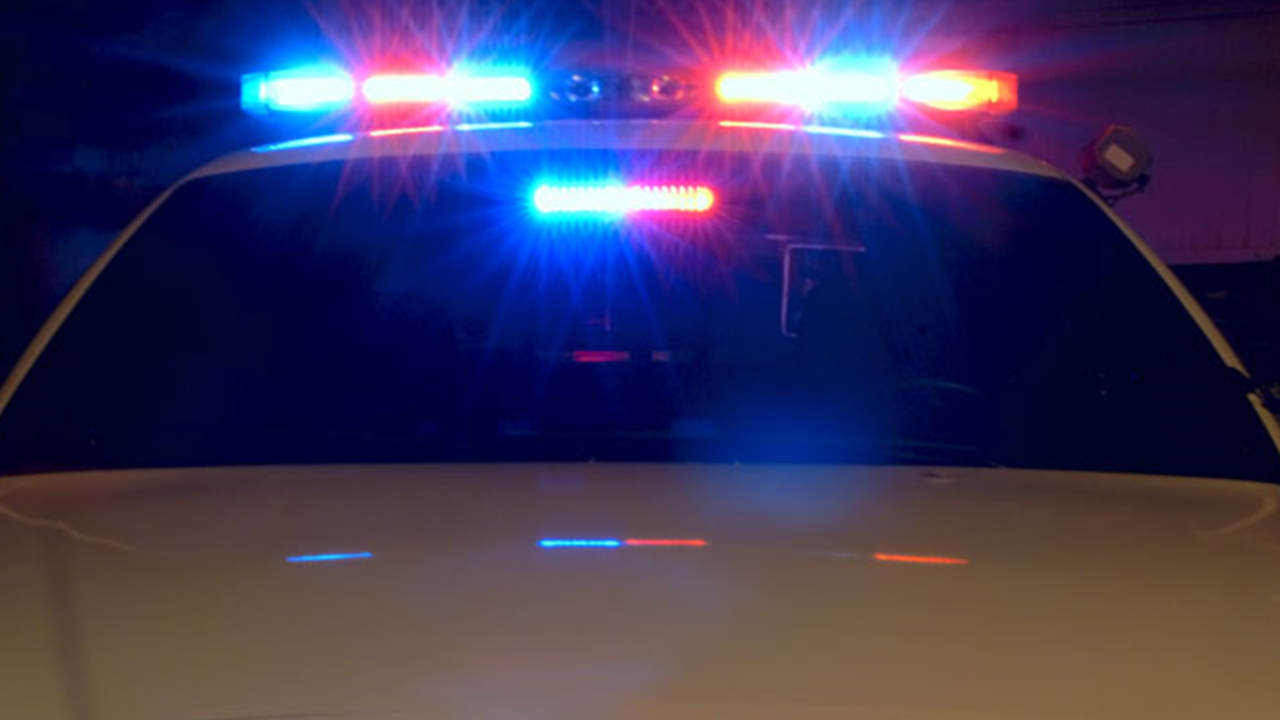 NORTH HARMONY – A Bemus Point man is facing drug charges after a Chautauqua County Sheriff K9 allegedly found used hypodermic needles and drug paraphernalia during a traffic stop on Ramsey Road late Saturday night.
Deputies said Dylan M. Abbey, 26, was pulled over for a traffic violation.
Investigators said Abbey was wanted by Jamestown Police on a seventh-degree criminal possession of a controlled substance charge.
Deputies said Abbey's driver's license was also revoked.
Following a search of his vehicle by Sheriff's K9 Link, Abbey was also allegedly found to be in possession of used hypodermic needles and drug paraphernalia.
Abbey is charged with second-degree aggravated unlicensed operator, criminally possessing a hypodermic instrument, unregistered motor vehicle, uninsured motor vehicle, uninspected motor vehicle, and unlicensed operator.
Deputies said he was remanded to the Chautauqua County Jail to await centralized arraignment.