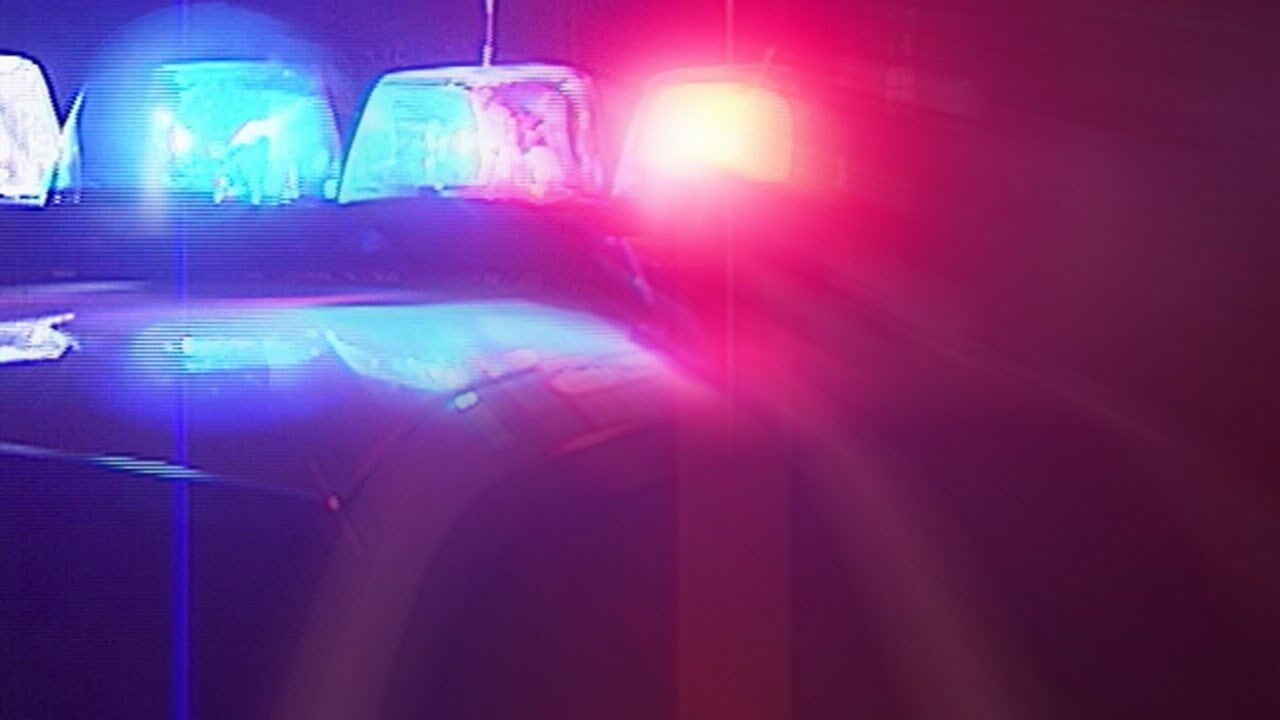 CLYMER – A Clymer man allegedly barricaded himself in an upstairs apartment at 7936 Clymer Center Rd. on Monday morning, causing a standoff which lasted for several hours, according to the Chautauqua County Sheriff's Office.
Dustin J. Sitterley, 28, of the above address, allegedly started a small fire in the residence. A third party, however, extinguished the fire prior to authorities responding. Deputies reportedly attempted to contact Sitterley, but he allegedly barricaded himself. Sitterley, in addition, allegedly responded with threats when deputies tried to contact him.
After hours of negotiation, the Chautauqua County SWAT Team decided to use forced entry to ensure a safe outcome. Sitterley was arrested, and is charged with second-degree attempted arson, second-degree reckless endangerment and reckless endangerment of property.
Sitterley, who is currently at Chautauqua County Jail, is expected to be arraigned on the charges later today. No injuries were reported.
Additional resources that responded were Clymer Fire-Rescue, New York State Police and theChautauqua County Sheriff's Crisis Negotiation Team.