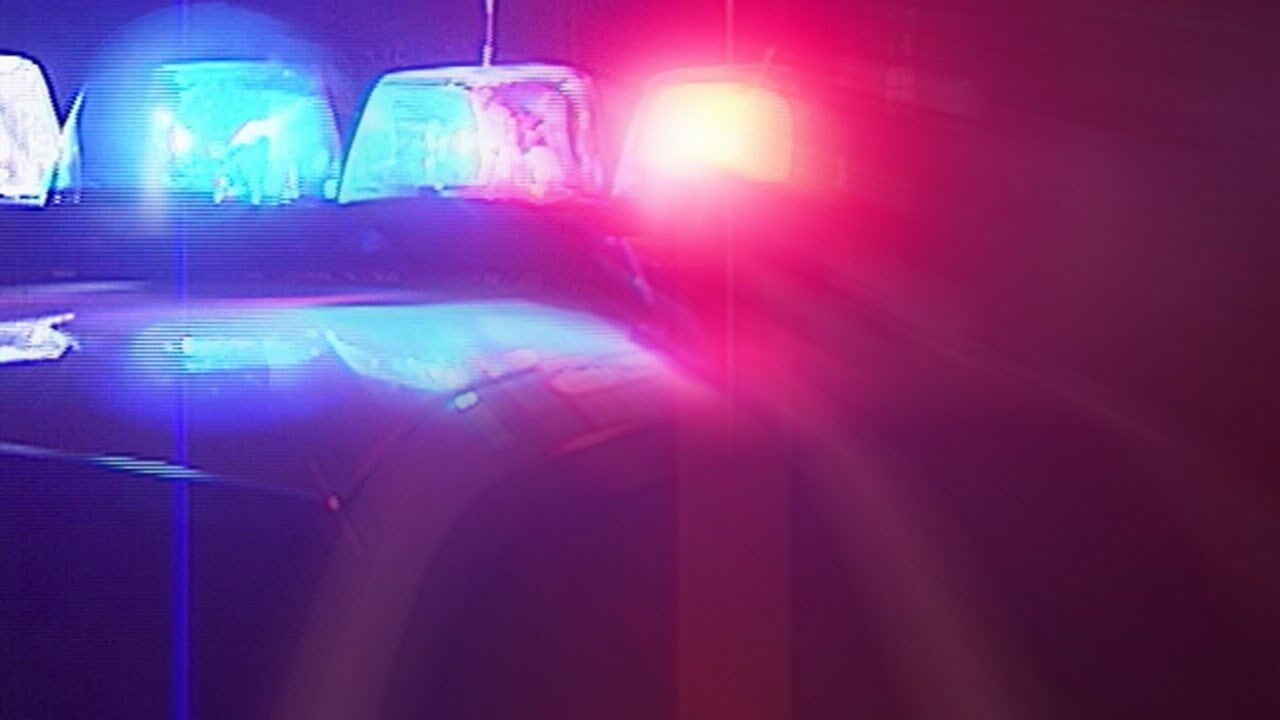 JAMESTOWN – Two City of Jamestown residents were arrested Friday following a narcotics investigation by the Jamestown Police Department at a business on Second Street.
Police said Juan M. Mendez-Robles, 32, and Luis R. Alfonzo Jr., 28, were taken into custody without incident.
Mendez-Robles is charged with criminal possession of a controlled substance after investigators alleged he was in possession of Suboxone without a prescription.
Alfonzo Jr. was arrested on a parole violation warrant out of Berks County PA.
Police said Alfonzo Jr. was arraigned as a fugitive from justice and committed to county jail.