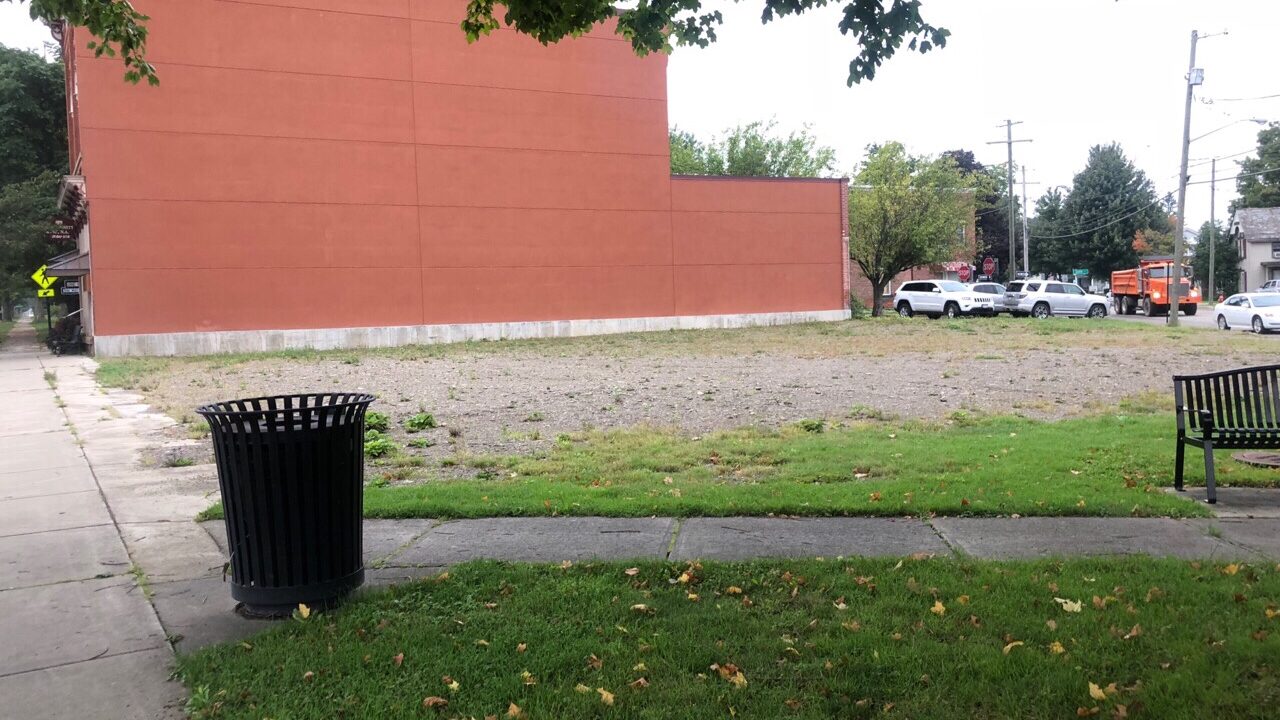 ALBANY – New York State Governor Andrew Cuomo (D) announced Wednesday that a number of projects in Western New York will receive funding for bicycle and pedestrian path enhancements.
The City of Dunkirk, Olean and Town of Randolph were among the 15 localities selected to receive state funding.
Dunkirk will be awarded $1.5 million to build new pedestrian accessibility and bicycle enhancements along the Lake Shore Avenue Corridor.
Olean will receive $664,000 to construct a new multi-use path along East State Street and a new roundabout at the intersection of Barry Street.
Meanwhile the Town of Randolph will receive $2 million to construct new pedestrian accessibility enhancements, installation of solar radar speed signs and other traffic calming measures along the Main Street school corridor.
Statewide, Cuomo said these projects will spur additional investment of more than $215 million, including public and private support, in local enhancements that will revitalize communities, promote tourism and enhance regional economic competitiveness.