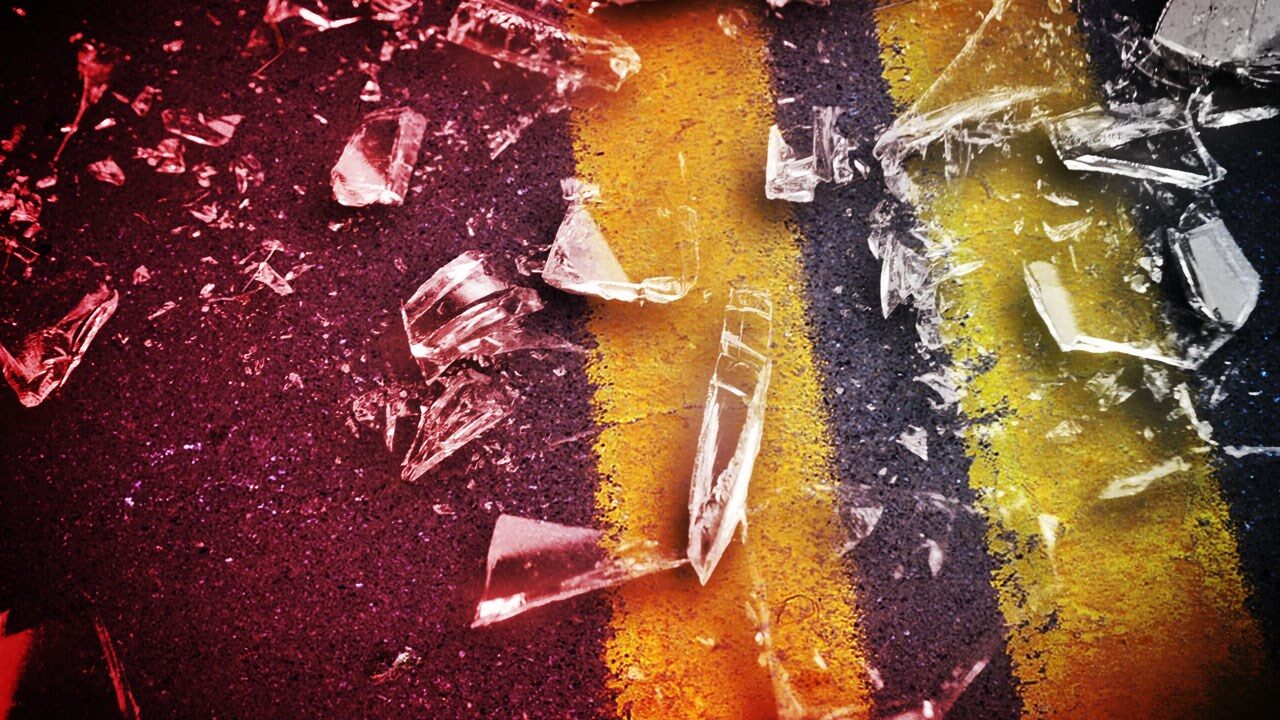 CARROLL – A Village of Frewsburg man is facing charges after the Chautauqua County Sheriff's Office said he attempted to take a vehicle unlawfully at the Carroll Rod and Gun Club late Saturday night.
Craig Zinger, 56, allegedly entered another club member's vehicle unlawfully and attempted to leave the location.
While exiting the parking lot the vehicle Zinger was allegedly operating struck another vehicle causing damage to both vehicles.
Deputies said Zinger then left the scene of the accident in another members vehicle.
Zinger is charged with third-degree unauthorized use of a motor vehicle, second-degree aggravated unlicensed operation, and leaving the scene of a property damage motor vehicle accident.
He was issued an appearance ticket and traffic tickets to appear in the Town of Carroll Court.