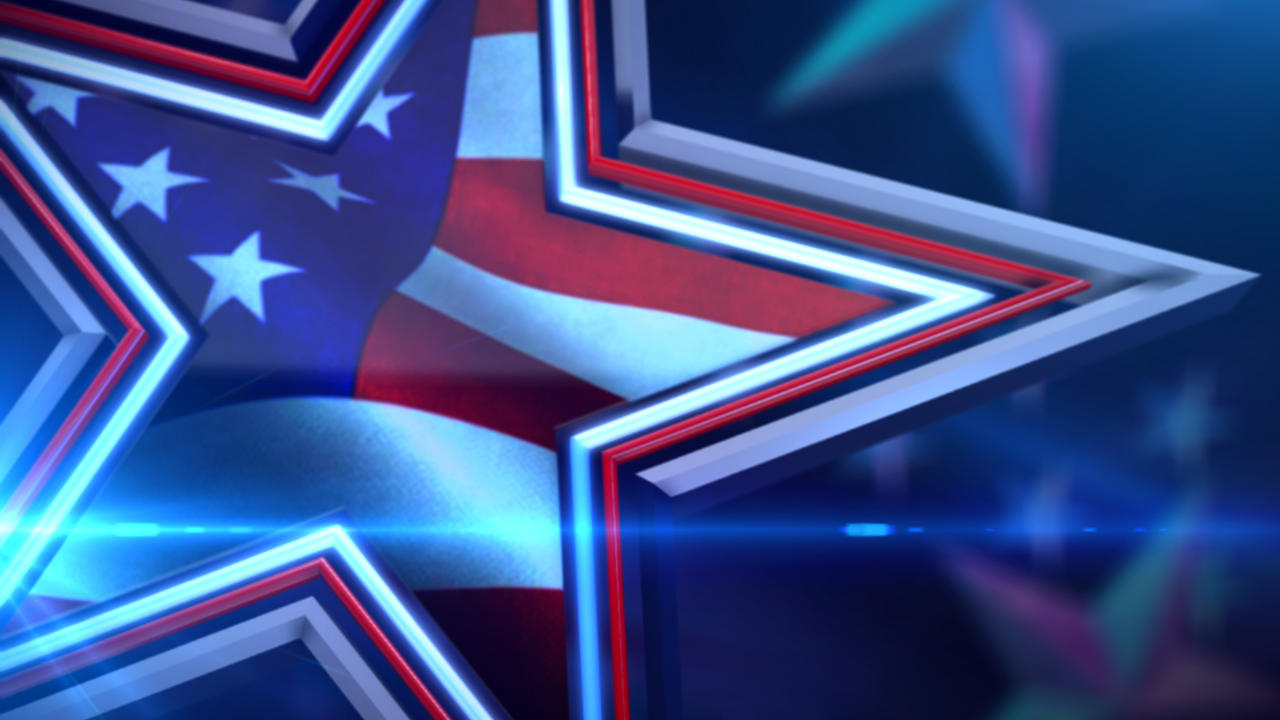 WASHINGTON – While it is not uncommon for presidential candidates to miss a few days at the office, many of this election cycle are missing more than their share of votes in Washington.
While the median for missed votes is 1.4 percent, some of the candidates have missed more than 10 times that number of votes.
New York State Senator Kirsten Gillibrand has missed 5.6 percent of the votes in January through March, according to GovTrack.US, and 10.7 percent since then.
Gillibrand doe not lead in votes missed however.
Cory Booker leads the pack of candidates. Booker missed 9.3 percent in the January-March perioed and 46.7 percent since, accorfing to GovTrackUS.
Candidate Kamala Harris has missed 1.9 percent and 40 percent respectively.
Elizabeth Warren has missed 1.9 percent and 5.3 respectively.
Second in the polls, Bernie Sandersmissed 11.1 percent and 4 percent respectively.
Tulsi Gabbard missed 11.8 percent and 26.3 percent in that same time frame.