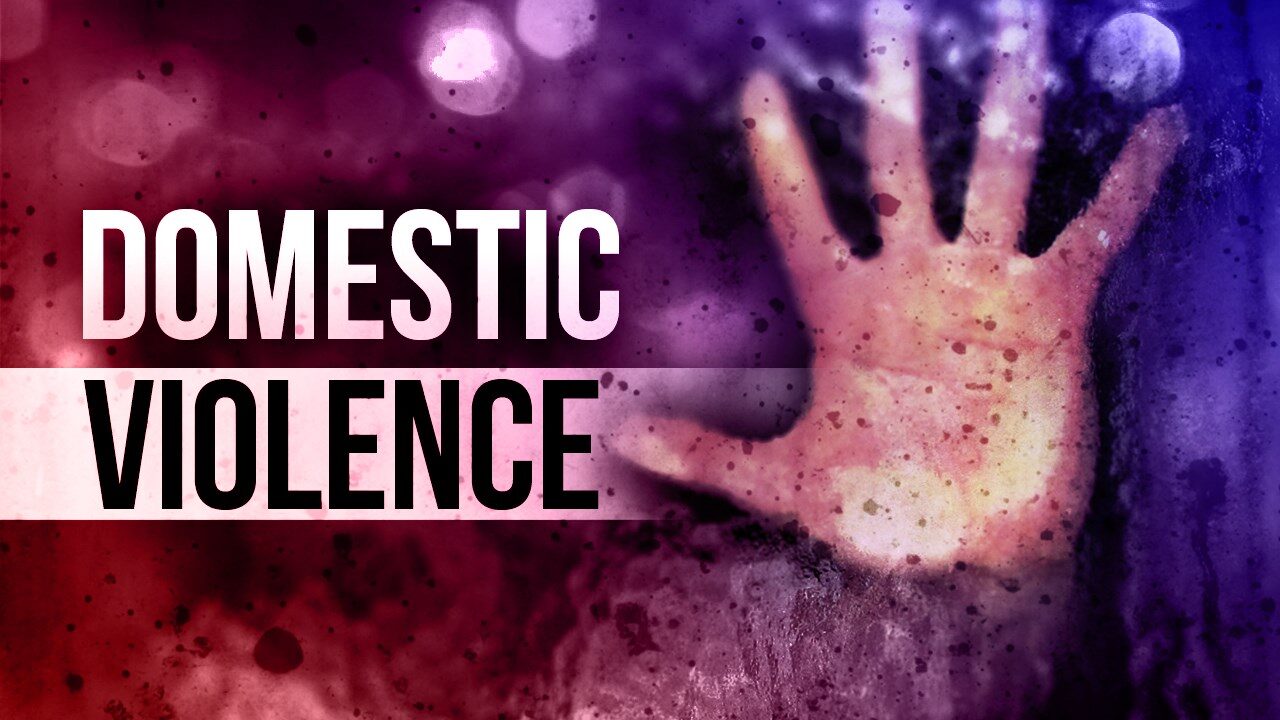 WESTERN NEW YORK – One in four women experience some form of domestic violence and survivors are often left to deal with the trauma, years later.
Psychotherapist Ayonna Johnson says that is not uncommon that survivors of domestic violence suffer long-term. She says that one can see, hear, smell and even feel from touch something that can trigger memories of violent experiences.
To work-through these long-term effects, Johnson said survivors must first acknowledge they need help.
There are currently two domestic violence abuse shelters and programs in Jamestown; Project Crossroads and the Salvation Army Anew Center. To contact Project Crossroads call 716-483-7718 and the Anew Center call 716-661-3897.