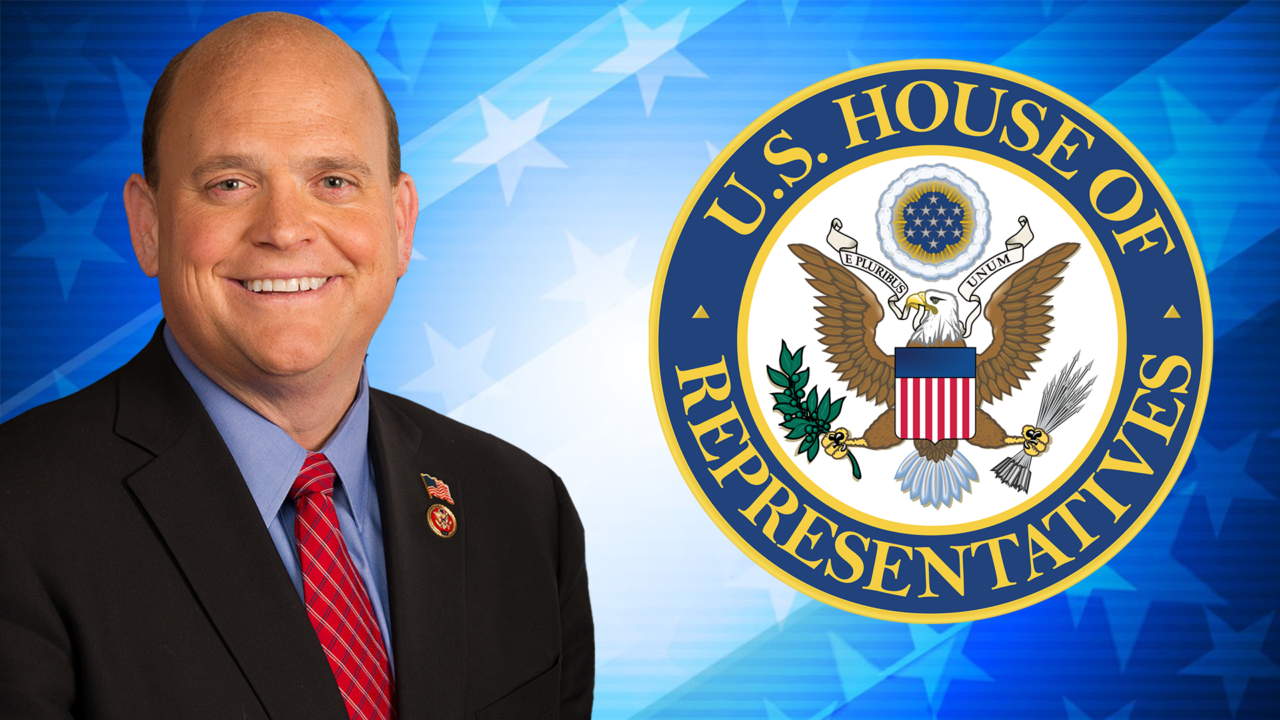 WASHINGTON – The U.S. House of Representatives recently passed a series of bipartisan bills, including a humanitarian bill at the U.S. border.
During Congressman Tom Reed's weekly media conference call Friday, WNYNewsNow asked Reed for his thoughts on the process of breaking a notorious gridlock in Congress. Reed said the process of constructing bipartisan relationships is rather difficult.
"The status quo of Washington, I think, enjoys this gridlock, exploits this gridlock for their purposes," Reed said. "What we are saying is, enough is enough. What you see, with the Problem Solvers Caucus' activities yesterday, for example, are clear examples that if you let members be members, the vast majority of them want to do what we're doing. That is to sit in a room, come together, find common ground, and legislate and solve these problems for the people back home."
Reed said politics is becoming frustrating to numerous Congress members.
"Politics is becoming, to many members, very frustrating, and a thing that they want to put lower on the priority list," Reed said. "They understand politics is part of the environment that we live, but they want to get to solutions, so it's just a reality of where we are. It's a reality of a polarized nation, also, where the vocal minorities tend to get a lot of air cover, and a lot of pulpit time in regards to our media sources and our 24/7 news cycle and the social media effect."
"But at the end of the day, I think we are still lead by that silent voice of America that are proud Republicans, like myself, and proud Democrats, like I know my colleague Josh Gottheimer (New Jersey) is, and they just want us to stay in the room, have the debates, passion about our debates, but respect each other through it, and at the end of the day, come together and solve the problems that we face as a nation."
The Problem Solvers Caucus, which includes 23 Democrats and 23 Republicans,  issued the following statement Thursday regarding the border emergency supplemental bill.
"Given the humanitarian crisis at the border, the Problem Solvers Caucus is asking for the immediate consideration on the House Floor today of HR 3401, as amended by the Senate."