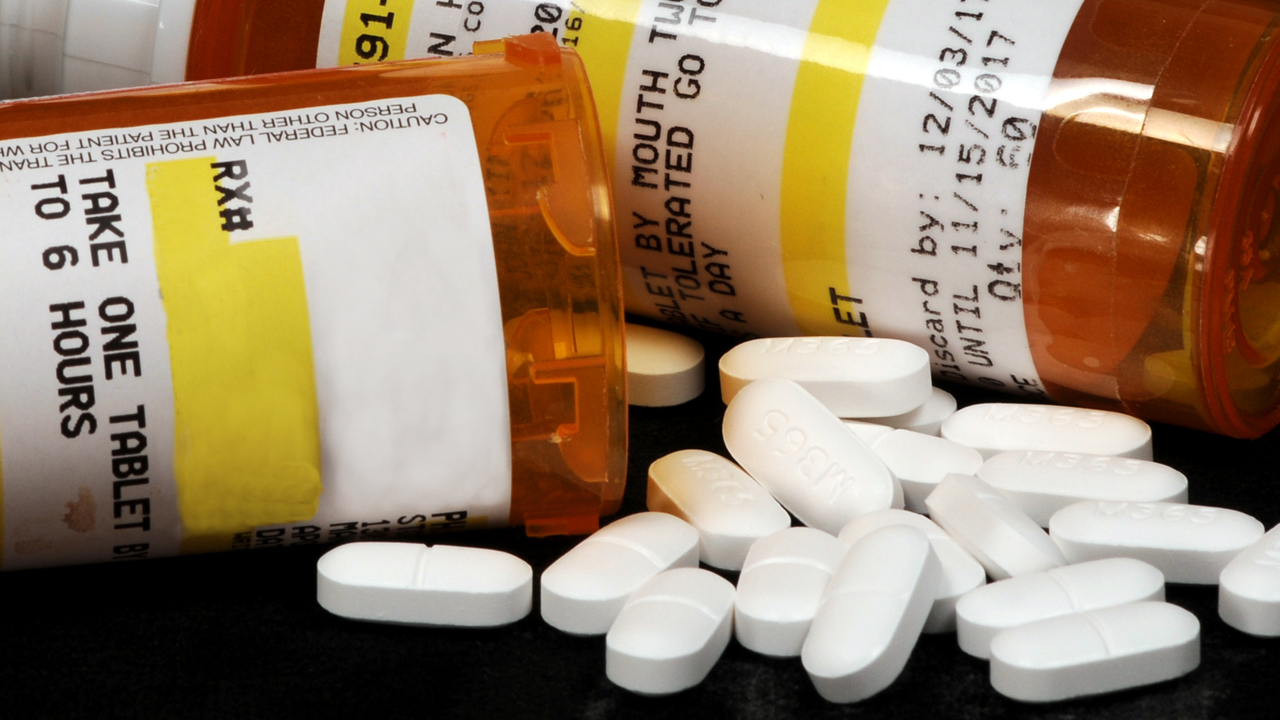 WASHINGTON – A new study suggests lower incomes and incarceration may be contributing to drug-related deaths across the nation.
The study looked into drug deaths in more than 2,600 counties in the United States over more than 30-years. It shows drug-related deaths go up when incomes decline and more people are locked up.
However, more research is needed to determine if those two factors cause an increase in drug deaths.
A senior author of the study says the research still makes a strong argument for medicalization, nor criminalization, or hard drugs.
According to the Centers for Disease Control and Prevention 130 people die every day in the U.S. from an opioid overdose. The new study was published in the Journal Lancet Public Health.