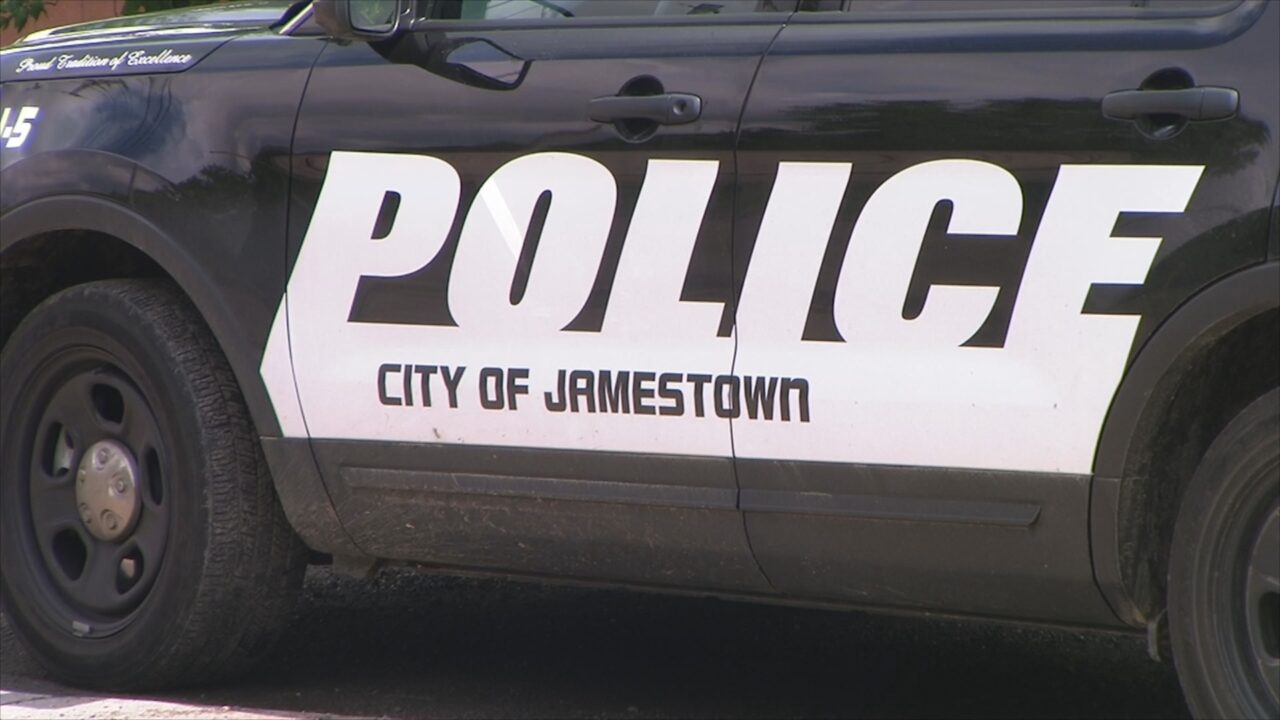 JAMESTOWN – A City of Jamestown man is facing charges after Jamestown Police alleged he punched someone in the face during a incident on Prendergast Avenue Monday afternoon.
Nicholas J. McAdoo, 25, is charged with third-degree assault.
Police said they responded to a Prendergast Avenue residence for a reported assault just after 4:30 p.m.
The victim alleged McAdoo struck them in the face. Police located McAdoo a short distance away and took him into custody.
McAdoo was held in Jamestown City Jail pending arraignment.
McAdoo was previously charged after he allegedly damaged a kiosk within the Chautauqua County Jail in June.