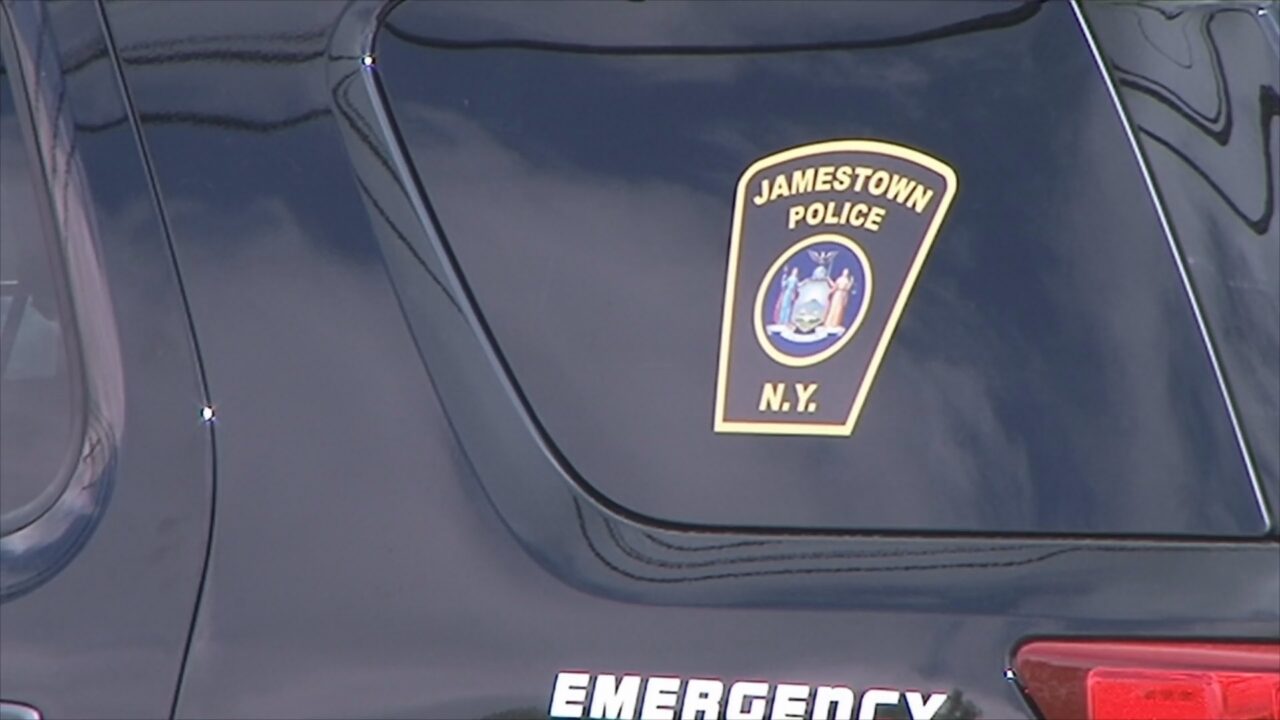 JAMESTOWN – A City of Jamestown man is facing charges after Jamestown Police said he threatened to kill a woman with a pistol Wednesday morning at a West 8th Street house.
Police charged Bless Grant, 25, with first-degree reckless endangerment, first-degree menacing, first degree unlawful imprisonment and second-degree assault.
Grant allegedly struck a woman multiple times with a pistol, restrained her against a wall and threatened to kill her.
As she drove away from the scene, police said Grant allegedly shot at her vehicle.
One of the bullets struck the trunk door.
Police said Grant was arrested later in the morning at his house.