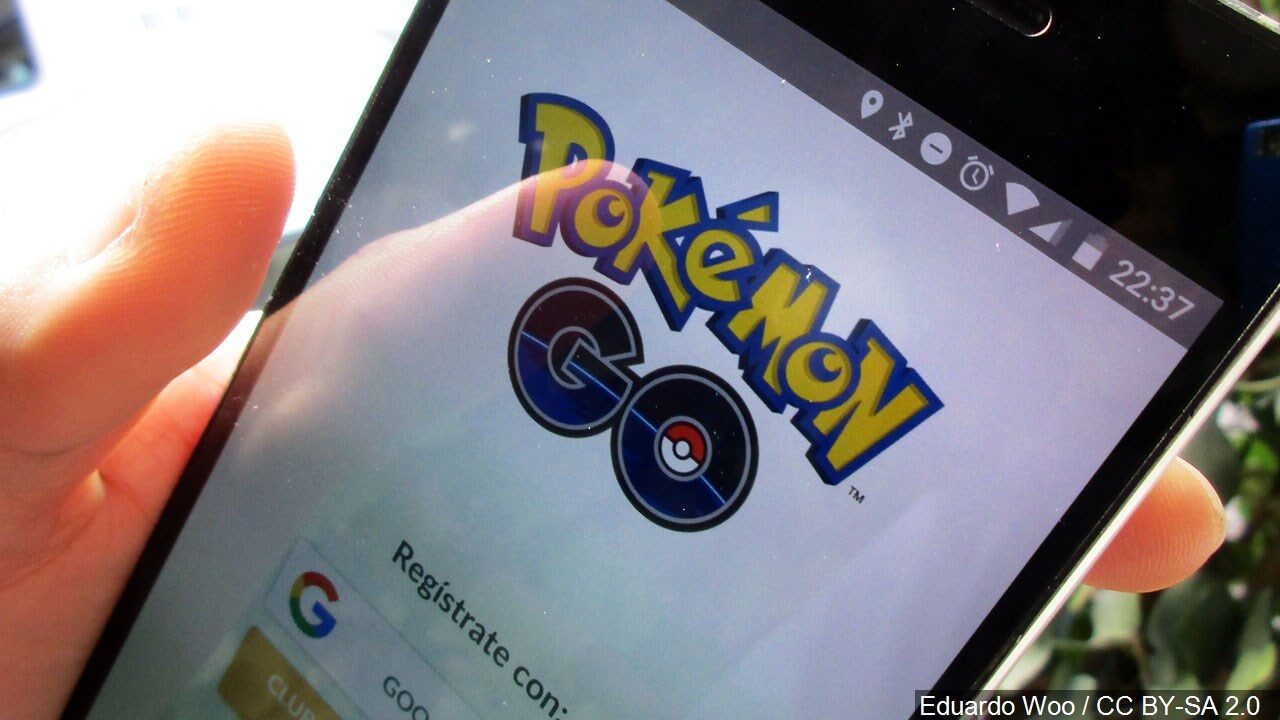 NEW YORK – It looks like Pokémon Go isn't going anywhere.
The app just hit the number one spot for top-grossing mobile games.
According to Super Data, Pokémon Go made $176-million in August.
The phenom hit hard three years ago, but clearly there are still lots of fans out there trying to collect them all.
Players must physically travel to where Pokémon are hiding in order to catch the creatures.
The app uses maps to find "poke stops" then a ball must be thrown to capture the Pokémon.