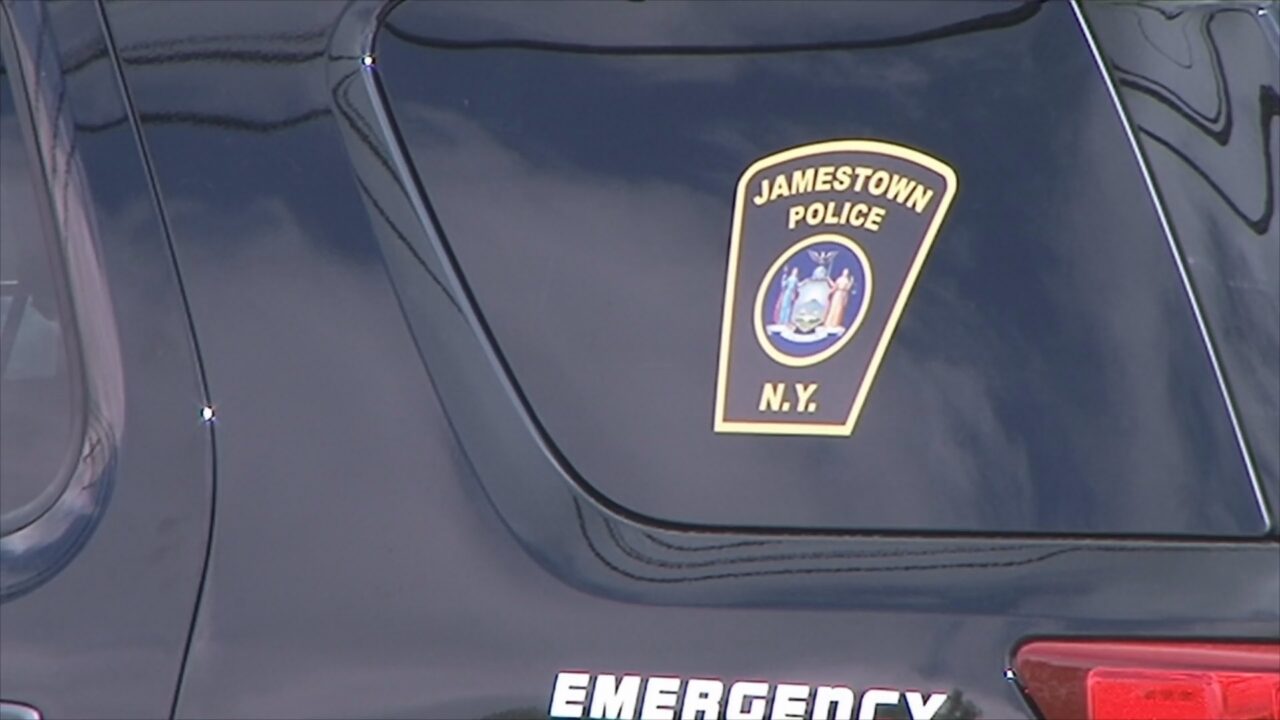 JAMESTOWN – Two City of Jamestown residents are facing charges after police said they sized a bag containing drug paraphernalia and prescription pills during a traffic stop early Thursday on West Seventh Street near Cherry Street.
Todd E. Dalton, 35, and Chasity Anderson, 39, are charged with three-counts of seventh-degree criminal possession of a controlled substance after stopping their brown Ford SUV at 1:40 a.m.
Police said Dalton is additionally charged with second-degree criminally using drug paraphernalia, third-degree criminal possession of a weapon, second-degree aggravated unlicensed operation and a traffic violation.
Anderson is also charged with false personation and arrested on a warrant from the Town of Ellicott.
Police said the duo was taken to Jamestown City Jail pending arraignment.