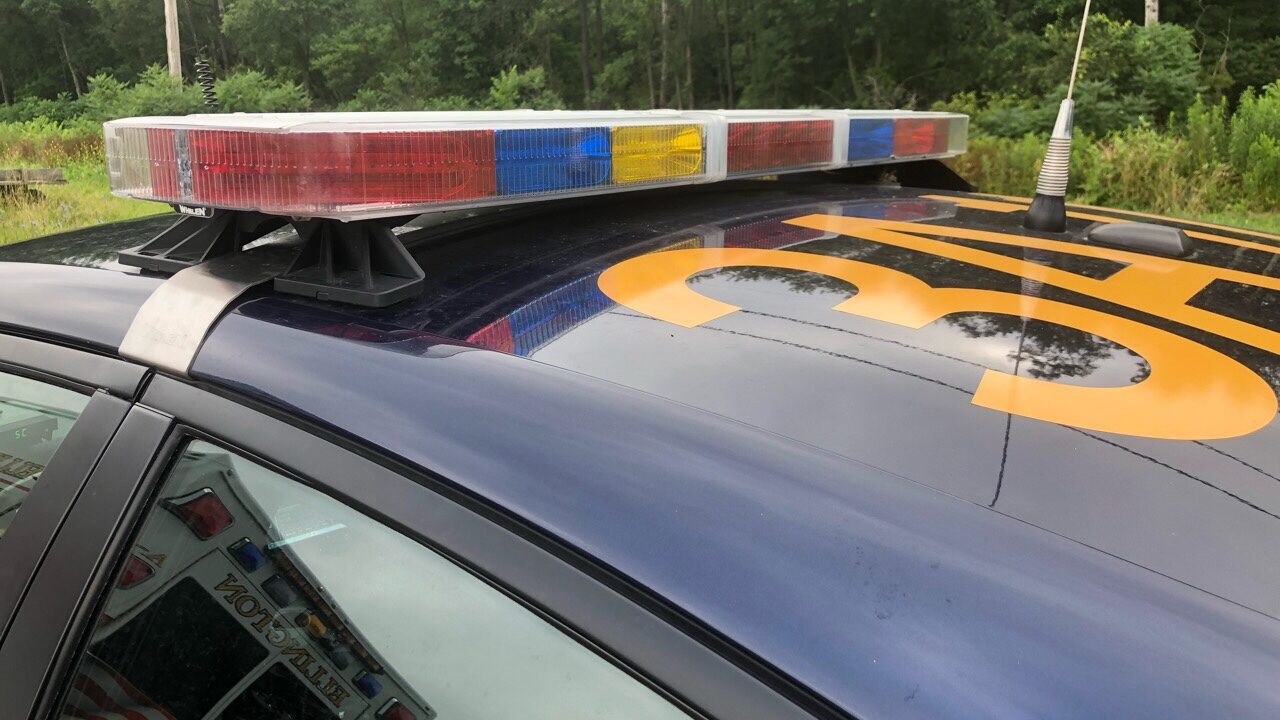 ASHVILLE – A Warren Pennsylvania man was arrested after New York State Police said he harassed a victim online and the tried to break into their home on Monday.
Troopers said Michael Miranda, 46, was taken into custody after allegedly trying to break into the victim's house.
Through investigation, it is alleged that Miranda sent the victim over 300 Facebook messages and called the them a dozen times, all of which went unanswered.
Police said the man was previously advised to cease future contact with the victim.
Miranda was placed under arrest and charged with second-degree aggravated harassment.
Troopers said he was processed at the State Police Barracks in Jamestown and transported to the Chautauqua County Jail, pending arraignment in the case.