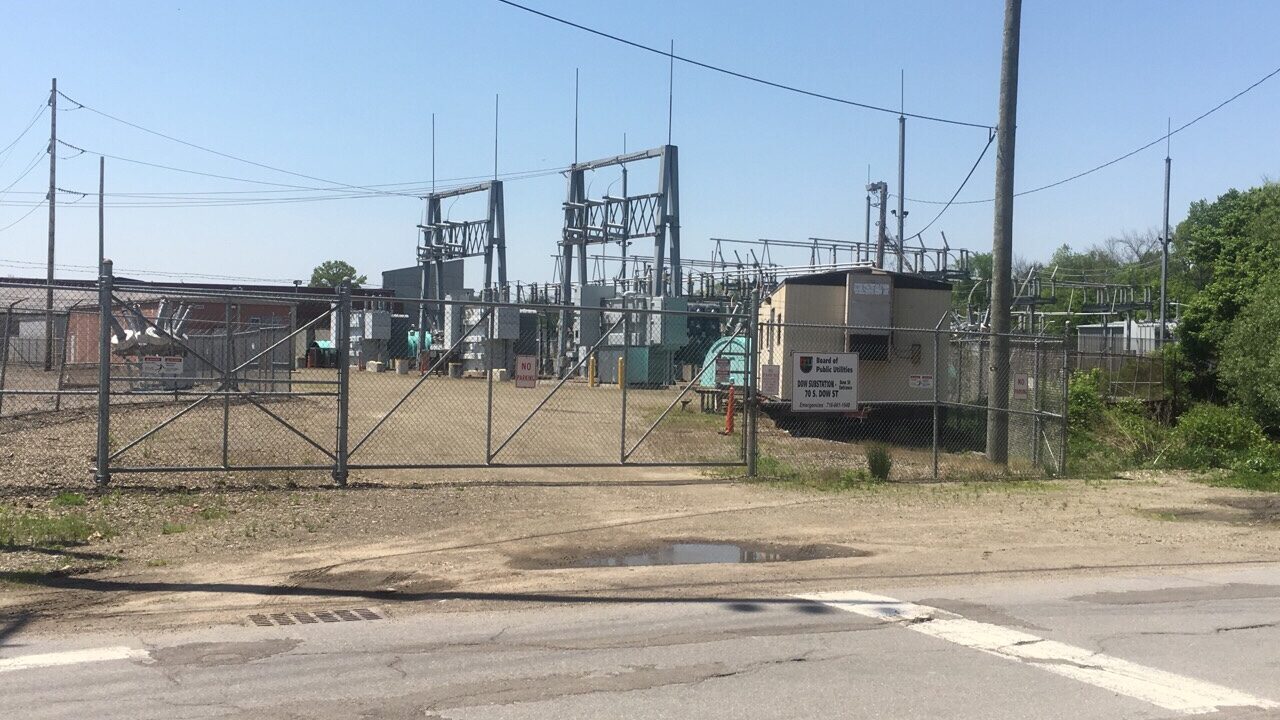 JAMESTOWN – The Jamestown Board of Public Utilities unanimously voted to make a second attempt to annex the Dow Street Substation Wednesday night.
The vote took place following a private session about the case.
The first attempt failed after Rochester's Supreme Court Fourth Department Appellate Division denied the City of Jamestown's petition to annex.
BPU officials say the proposed annexation would save the utility approximately $173,000 in property tax payments to the Town, Village and School District annually.
The City and the Jamestown Public School District each would have received tax equivalency payments of around $80,000 a year from the utility, officials said.
The substation sits on property in the Town of Ellicott and the Village of Falconer on Dow Street between Tiffany Avenue and south of East Second Street.