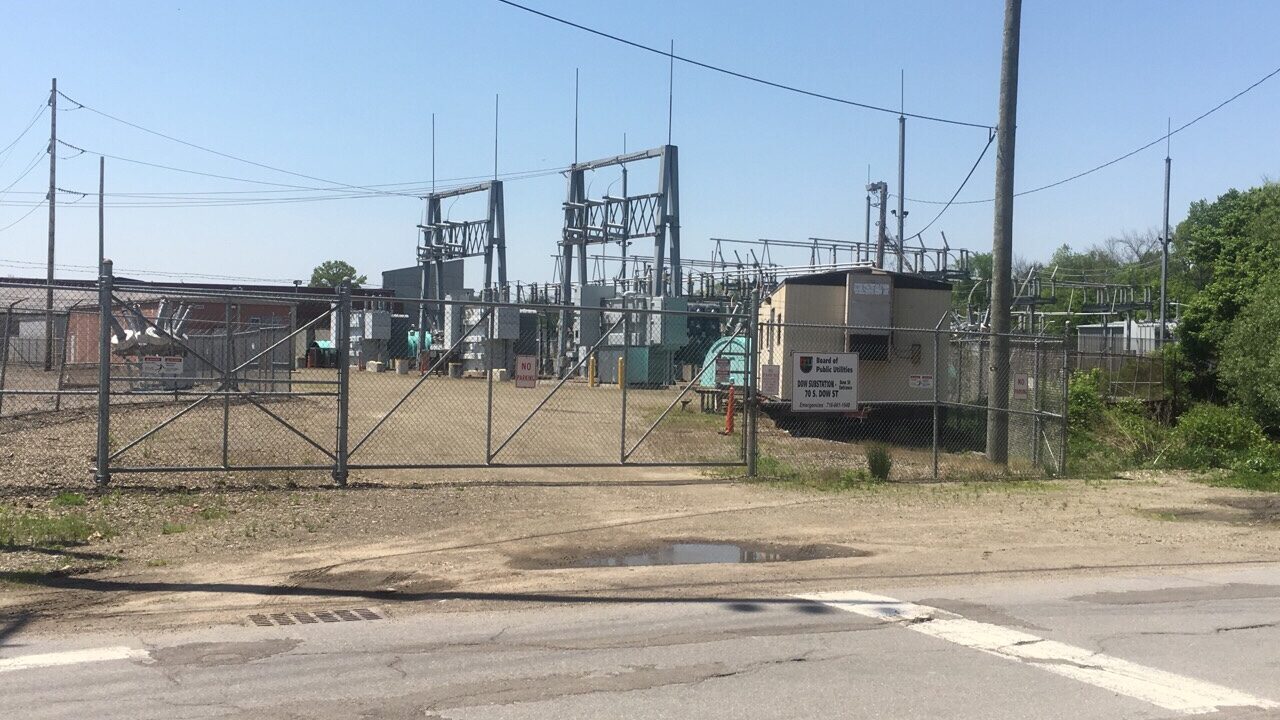 JAMESTOWN – New York State Senator George Borrello is calling on City of Jamestown leaders to abandon the second annexation attempt, ahead of a public meeting on the matter.
In a statement to the media Wednesday morning, Borrello says he is disappointed in the second attempt to annex a BPU's Substation in the Town of Ellicott.
"One of the hallmarks of my public service tenure has been a governing approach that encourages regional and municipal collaboration, whenever and wherever possible," said Borrello. "That is why I am opposed to the effort by the City of Jamestown and the Board of Public Utilities to annex the Dow Street substation. The Appellate Court Referee Panel ruled unanimously against the annexation, finding that annexation was not in the public interest. The Appellate Court itself officially denied the annexation on technical grounds."
"Yet, disappointingly, the City of Jamestown has indicated they intend to restart the annexation process," Borrello furthered. "Beginning this process again after both court proceedings ruled against the city doesn't make sense and will only keep diverting funds away from more pressing public services. Legal fees have cost the BPU ratepayers $515,871, with the additional monies recently committed. Taxpayers in Ellicott, Falconer, and the Falconer School District have paid over $320,000, not including new additional costs."
The Senator called on city officials to abandon the new annexation attempt and negotiate instead.
"My plea to our leaders in the City of Jamestown is this: please abandon the new annexation petition and come to the negotiating table," said Borrello. "I am ready and willing to work with all parties to discuss the issues involved and facilitate a compromise that addresses the concerns at the core of this situation. It has been my experience in both business and government that so much can be accomplished by just sitting down face-to-face."
Last month, the Jamestown City Council voted to moved forward with a second attempt to annex a BPU's Substation in the Town of Ellicott. Several area residents and officials spoke out against the move during the public vote.
The pervious attempt to annex failed after Rochester's Supreme Court Fourth Department Appellate Division denied the City of Jamestown's petition to annex.
BPU officials say the proposed annexation would save the utility approximately $173,000 in property tax payments to the Town, Village and School District annually.
The City and the Jamestown Public School District each would have received tax equivalency payments of around $80,000 a year from the utility, officials said.
Jamestown's City Council was set to hold a public hearing tonight at SUNY JCC. Although officials postponed it due to inclement weather.