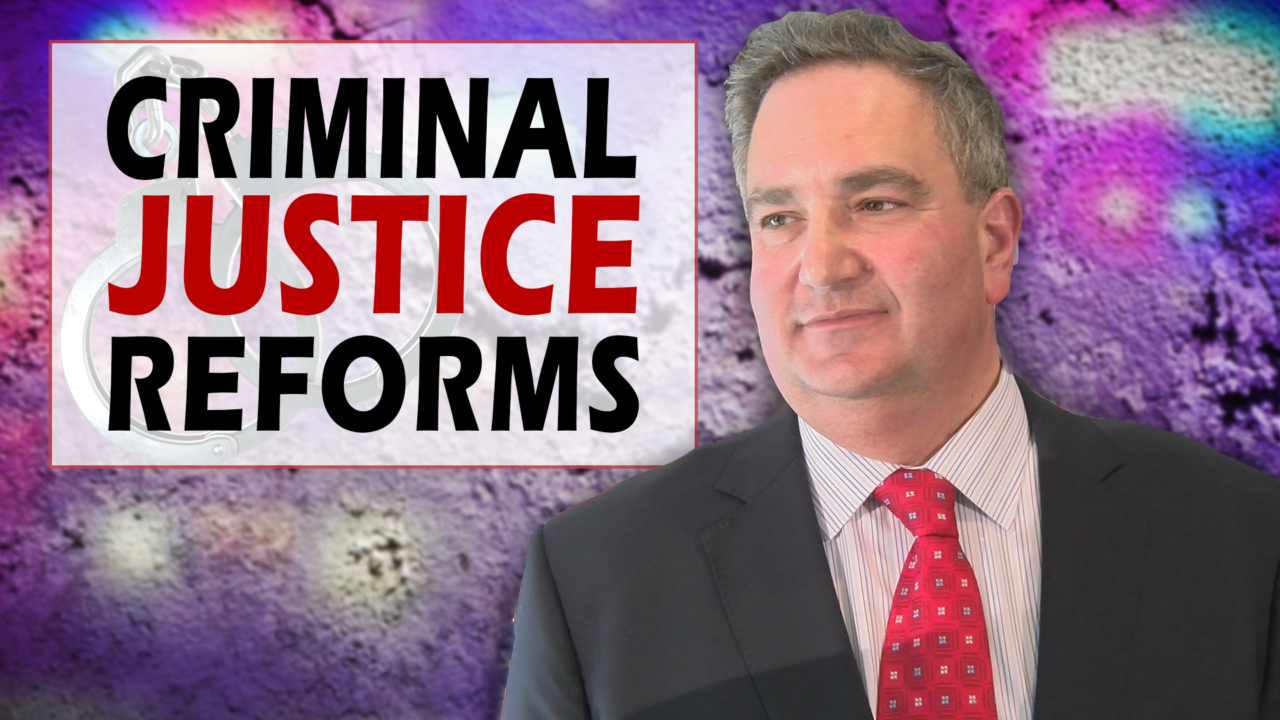 JAMESTOWN – New York State Senator George Borrello is continuing to call on his colleagues in Albany to repeal the state's Criminal Justice Reforms, days ahead of a new lawmaking session.
Borrello, in a phone interview with WNYNewsNow Monday morning, says the law lets violent offenders out of jail and on to the streets.
"This was not about having a balanced and thoughtful conversation that included law enforcement," explained Borrello. "Instead, this was about the people in charge in Albany, the ruling class, the New York City liberal Democrats, trying to figure out how they could prove they were more progressive than their neighboring New Jersey who passed bail reforms the year prior."
The Senator says the main difference between New York's law and New Jersey's law is that judges do not have discretion on when to assign bail.
Borrello says offenses range from manslaughter charges to cruelty to animals crimes.
Last week, New York's Senate Majority Leader Andrea Stewart-Cousins told reporters she would consider reforming the law.
New York State Lawmakers are scheduled to return to session on Wednesday.