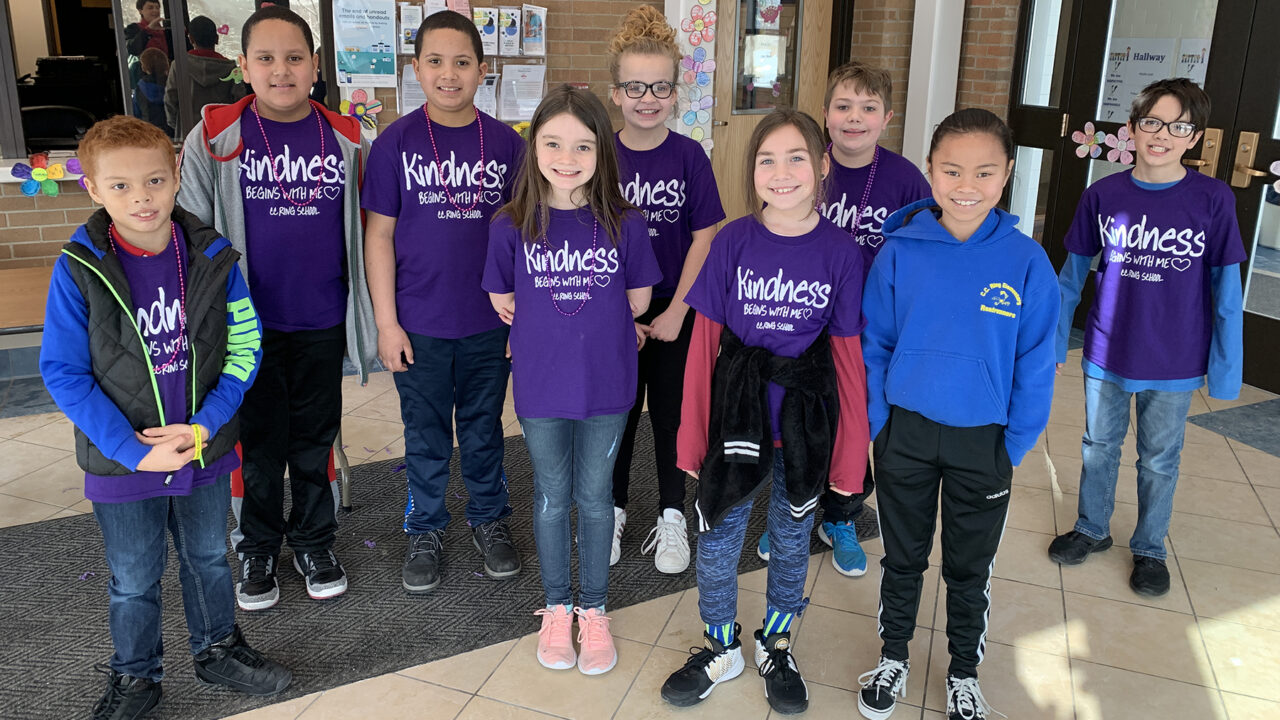 JAMESTOWN – Love and Ring Elementary School students were recently awarded honors for the plays they wrote through Chautauqua Institution's Young Playwrights Project.
The winners, whose plays will be performed at Chautauqua Institution, from Love Elementary are Zion Kevoian Davis and Juan Lorenzi. Winners from Ring Elementary are Amy Noll and Emma Johnson.
Additionally, 13 students were awarded honorable mentions: Love School – Jovian Matos Vellon, Olivia Little, Nyanna Best & Tajiah McBride and from Ring School – Jaydyn Nixon, Aylah Butts, Jazmine Lleras, Colton Miller, Anthony Barone III, Mylah Neal, Ariel Barkstrom, Gabriel Flores Vazquez & Javier Yomar Flores Vazquez.
Chautauqua Institution will host the students in June where the winning plays will be performed and all winners will receive award medals.
"I thought of my idea for my play because I don't like to see people pollute the earth," said Ring Elementary School winning playwright Emma Johnson. "I wanted to encourage people, through my play, not to pollute. I'm pretty excited to see it at Chautauqua. I wonder how they will do the seagulls in my play?"
Chautauqua Institution is proud to partner with the Chautauqua Theater Company to present an interactive, three-part playwriting project for area students from Ring, Love, Chautauqua Lake, Westfield and Panama Elementary Schools.
In the first stage of the project, teaching artists from Chautauqua Theater Company visit every third and fourth grade classroom at each school to guide students through the process of writing a play.
During the second stage, students and teachers take a winter field trip to Chautauqua Institution where community and staff volunteers read student's plays aloud.
Awards are given during a closing reception to celebrate each student's efforts and creativity and recognize winning plays.