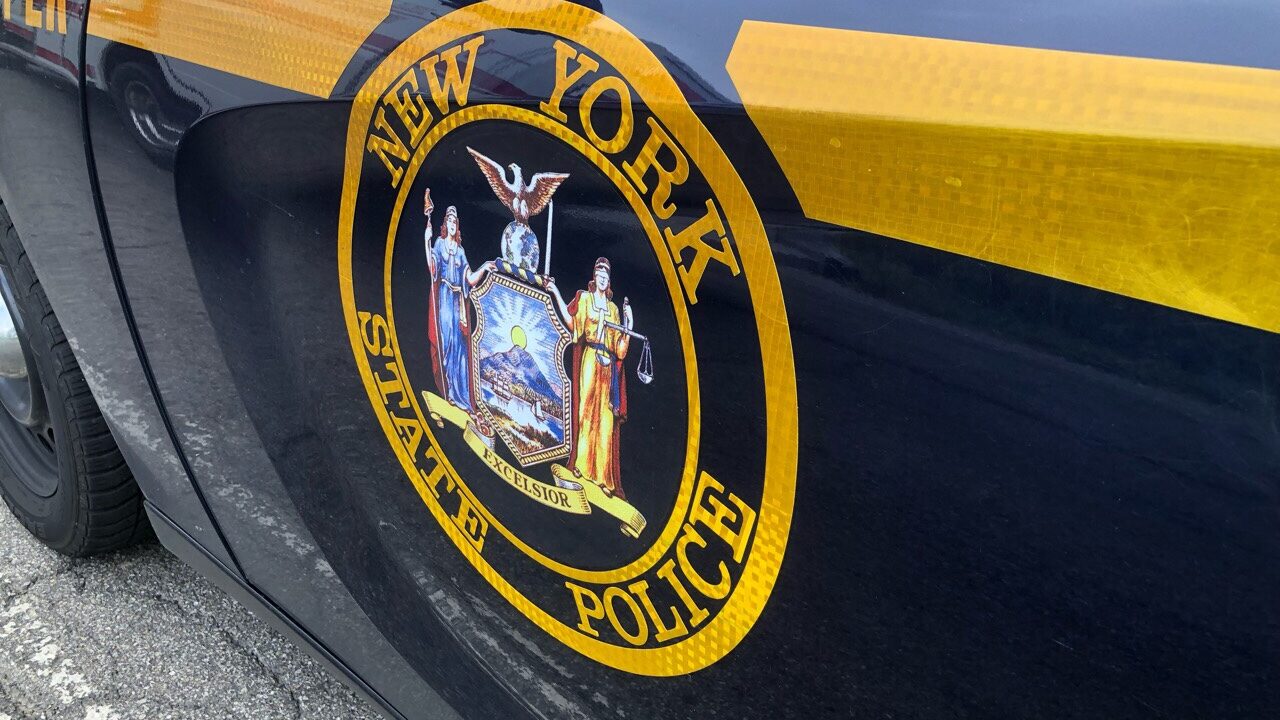 CONEWANGO VALLEY – A City of Jamestown man was arrested Sunday after allegedly hitting a person and threatening to burn their house down during a domestic dispute in Conewango Valley.
New York State Police say William Purdy, 31, reportedly refused to leave the residence after allegedly hitting a person with a closed fist, threatening physical harm and to "burn the residence down."
Troopers say Purdy only fled the location once the victim called the police. Police found Purdy walking on Route 62. The man, according to troopers, fled from police.
Following a short foot pursuit police say Purdy was taken into custody.
Purdy was processed at the State Police Barracks in Jamestown, arraigned in the Town of Conewango Court and turned over to Jamestown Police on an outstanding warrant from the city.