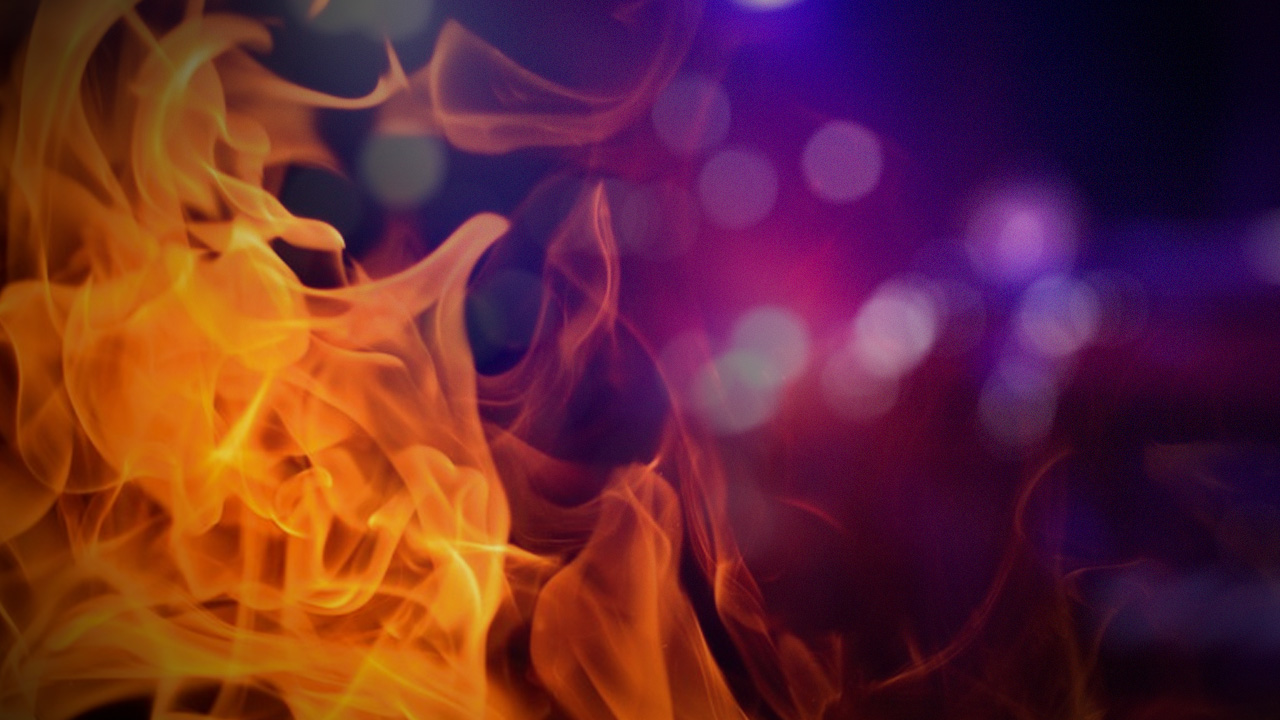 NAPOLI – Several fire departments in Cattaraugus County are responding to a "fully engulfed" structure fire Saturday night.
Crews were dispatched to 9741 Route 242 just after 9 p.m.
Firefighters from Randolph, Little Valley and Ellicottville are among the departments responding.
When crews first arrived on scene, heavy smoke and flames were spotted coming from the structure.
Crews immediately requested further assistance to help fight the fire.
It is unclear if residents were inside at the time of the fire.
This is a developing story and will be updated.