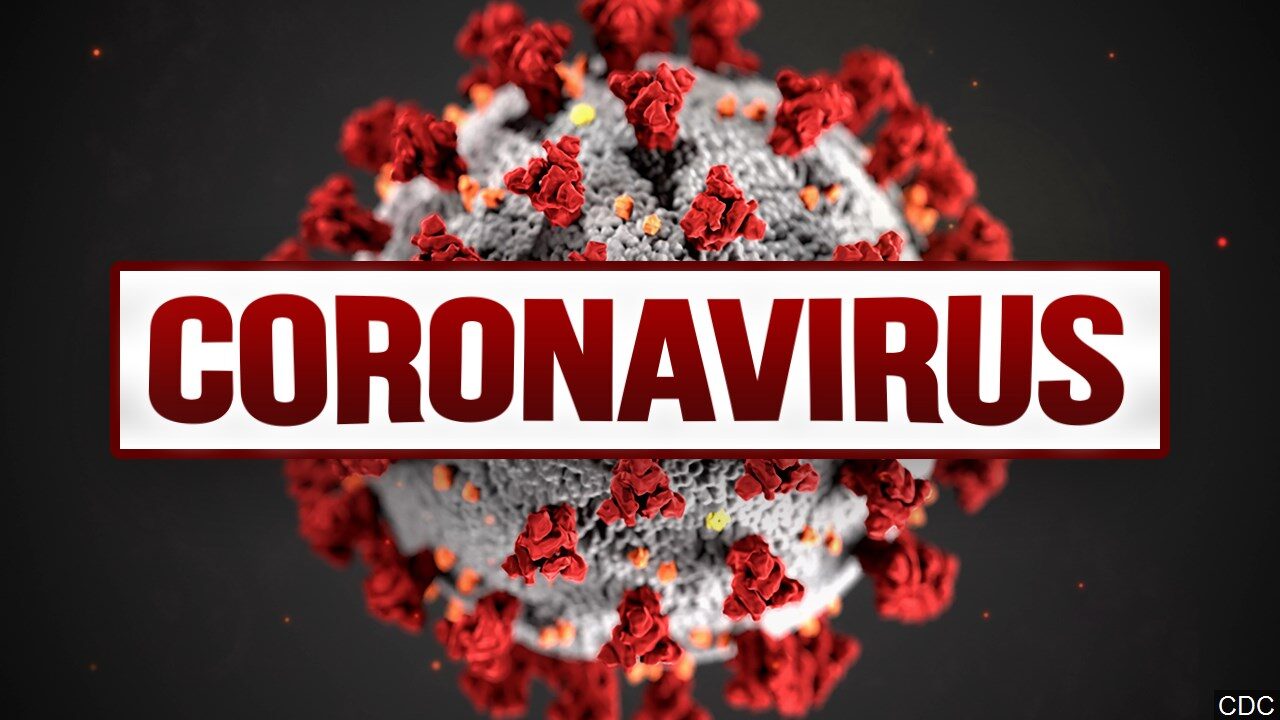 JAMESTOWN – Thirty-four people are now under a 'precautionary quarantine' in Chautauqua County, according to data released by officials Friday afternoon.
So far, there remains no confirmed cases of the novel Coronavirus in the county.
Officials recommend that all county physicians and hospitals notify the Chautauqua County Health Department when a COVID-19 test is performed, but cannot assure that they have record of every test that has been performed in the county.
"What we can be assured of, through the NYS electronic reporting system, is the number of confirmed tests – 0 in Chautauqua County," officials said.
The Chautauqua County COVID-19 Response team continues to meet daily to evaluate and respond to the rapidly changing COVID-19 situation.
This team is made up of local Public Health and Emergency Response professionals. Testing supplies are in very limited supply and only those hospitalized or very sick should be tested at this time.
It is not being recommended that individuals without symptoms of respiratory illness or those with mild or moderate symptoms be tested for COVID-19 at this time; testing will not change treatment recommendations. If you feel sick, stay home. Call your health care provider for advice.
Officials stress the importance of following the precautionary guidelines and social gathering regulations:
Wash your hands (for 20 seconds) often throughout the day
Cover your cough and sneezes
Avoid close contact with others (6 feet)
Stay home
If you have COVID-19 symptoms – fever, cough, shortness of breath – stay home.  You can manage your respiratory symptoms at home.
Monitor your symptoms. If your symptoms get worse, call your healthcare provider.  They will instruct you.  DO NOT call 911 or visit the ER unless you have a life-threatening emergency.
Get rest and stay hydrated.
Cover your cough and sneezes.
Wash your hands often.
Stay away from other people in your home.
Avoid sharing personal items like dishes, towels, and bedding.
Clean all surfaces that are touched often.
If you need answers to specific COVID-19 questions, check this list and find the agency who can best answer your questions:
Chautauqua County Public Health COVID-19 Hotline 866-604-6789
New York State Department of Health COVID-19 Hotline 888-364-3065 (24/7)
Adult Protective Services/CASA 716-753-4447
Business Questions – call CCIDA Offices at 716-661-8900
Child Abuse Registry 1-800-342-3720 (24/7)
Child Care Assistance 716-753-4192
Child Support  716-753-4555 or email cccseu@co.chautauqua.ny.us
HEAP (Heat assistance) call  716-753-4385
Meals Assistance contact NY Connects at 716-753-4582, 716-363-4582 or 716-661-7582
Mental Health Crisis Hotline 800-724-0461 (24/7)
Office for the Aging Services  Call NY Connects 716-753-4582
Temporary Assistance/SNAP 716-661-8200
Need something else?  Contact "211" 24 hours a day, 7 days a week.  Dial 2-1-1 or 888-696-9211 or visit their website at www.211wny.org
Jamestown Public Schools also released an update Friday:
School Meals
"Grab and Go" meals will continue to be available at all three middle schools & Jamestown High School Monday-Friday from 11 a.m. to 1 p.m.
Almost 1,000 meals served today to JPS students and families.This week, we have provided 3,770 meals to our students and our families.
Childcare
Our Jamestown community childcare program still has spaces available. Priority will be given to parents who work in healthcare, public safety, and first responders. If you have a child age 3 to 11 and are in need of childcare, please reach out to childcare@jpsny.org and or call 716-203-1539 for information.
Learning at Home
The district would love to see photographs and videos of children learning at home. Please send your photos/videos to photos@jpnsy.org to possibly be featured on JPS social media.
If a high school student needs a Chromebook or iPad, please reach out to the JHS main office at 483-3470 to ask about our device loan program. If a student needs technical support for their device, please send an email to techsupport@jpsny.org.
NYS has canceled all 2019-20 state assessments, including: ELA, Grades 3-8, Math, Grades 3-8, Science, Grades 4 & 8, NYSESLAT and NYSAA. We do not yet know whether Regents exams will be canceled.
Officials have also learned that AP exams will be offered online. More detailed information will be forthcoming on our website.
More resources are consistently being added to the district's learning at home website (www.jpsny.org/learningathome).
JPS Superintendent Dr. Bret Apthorpe will hold a Facebook Live Q & A event on JPS Facebook page @JamestownPublicSchools for parents tomorrow (Saturday, March 21) at 9 a.m.
Check www.jpsny.org for the latest updates.